Top Italian Restaurants near Gulfport that'll Make Your Mouth Water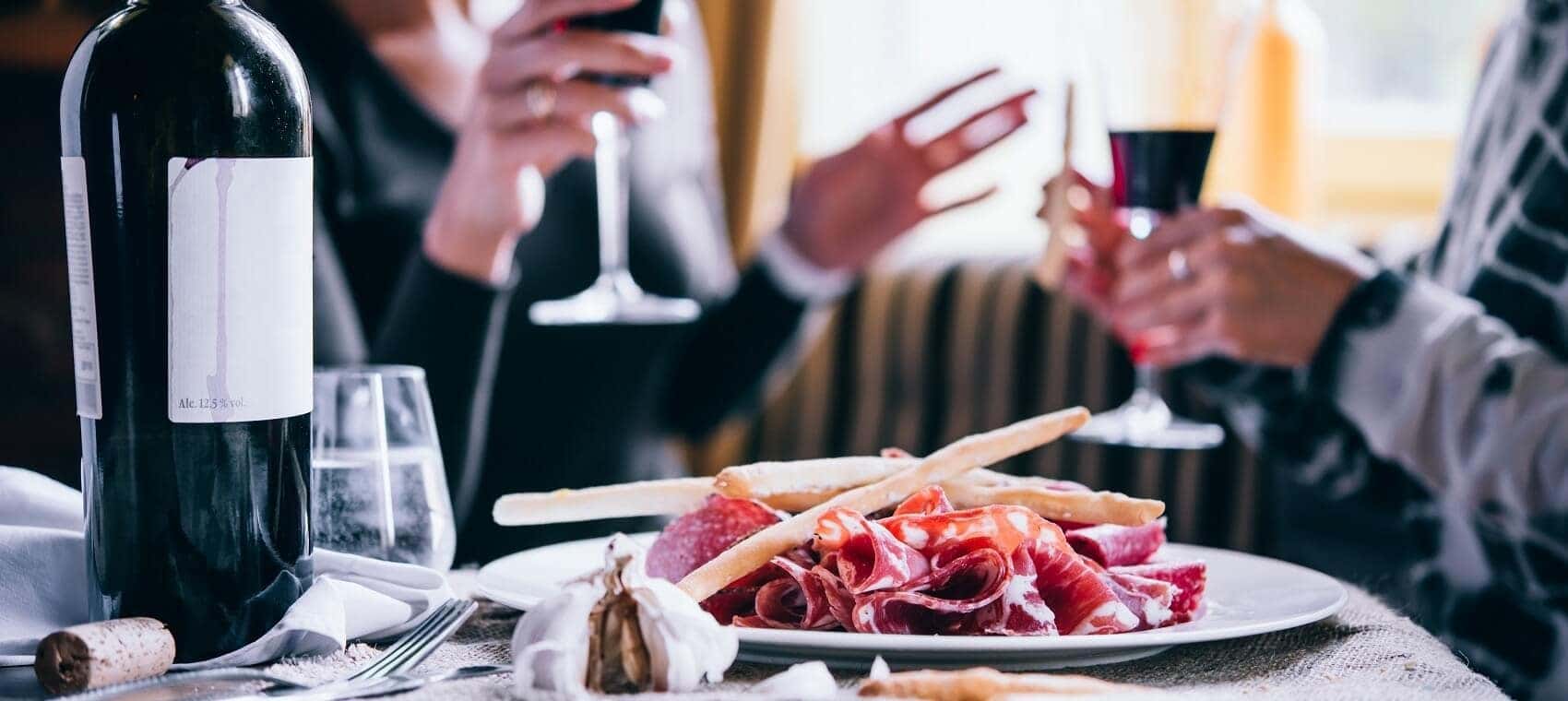 If you're looking to have a fun night out and enjoy some fantastic food, no place offers better food and a better atmosphere than these Italian restaurants near Gulfport, MS. Check them out below to learn more about their incredible atmosphere and even better food.
Joe's Italian Ristorante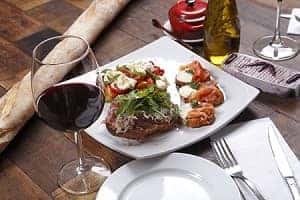 As a family-owned business in the area, you can expect Joe's Italian Ristorante to be friendly and their food to be both authentic and delicious. No matter what type of Italian food you want, their authentic Sicilian dishes will be sure to hit the spot. Plus, they have specially designed interior décor that paints a beautiful backdrop for your meal.
What to Try: The Chicken Parmesan
The Chicken Parmesan features a parmesan breaded chicken breast topped with fresh marinara sauce and mozzarella as well as angel hair pasta. Made with the freshest ingredients, it's sure to satisfy even the pickiest eater.
To learn more about the authentic Italian dishes at this local eatery, follow Joe's Italian Ristorante on Facebook.
Sal & Mookie's
Sal & Mookie's is the Italian restaurant for any occasion from lunch to date night. Their menu is filled with delicious foods that can definitely appease your appetite. From pizza to pasta, they have it all. And if you have a bit of a sweet tooth, you'll love their massive selection of ice creams and desserts.
What to Try: Any pizza on the menu
Sal & Mookie's is famous for their pizza, so there's nothing better to try than any of the pies on the menu. You can build your own or choose a local favorite like the Crawfish Etouffee. With etouffee sauce, topped with a variety of ingredients including crawfish tails, andouille sausage, and Cajun seasonings, this pizza really gives you a true taste of the town.
Connect with Sal & Mookie's on Facebook to learn more about their delicious pizzas and diverse menu.
SeaGrapes Wine Café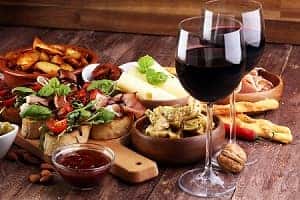 For a dinner date filled with great Italian food, cheese, and wine, there's no better place to go than SeaGrapes Wine Café. Their menu is filled with dishes that are perfect any of their wines in their cellar. If you'd rather have a beer with your meal, they offer a selection of brews, too.
What to Try: The Margherita Pizza
While the cheese is known for pairing well with wine, an Italian dish like the Margherita Pizza from SeaGrapes takes it to a new level. Complete with rustic tomato sauce as well as ample fresh basil and fresh mozzarella, you can pair this pie with any wine for a great meal and experience.
Learn more about their wines, beers, and foods by checking out SeaGrapes Wine Café on Facebook.
Dig into Some Great Food
It doesn't matter what kind of good eats you're craving, these Italian restaurants near Gulfport, MS, are sure to have a dish that'll hit the spot. So, book your table and check them out today to see just how delicious they can make your overall experience.