Get Your Creative Juices Flowing at the Top Art Classes near D'Iberville MS

Are you looking for something to occupy your time, or are you interested in developing your art skills? Does clay sculpting or creating hand blown glass on canvas pique your interest? You're in luck because the art classes below have just what you're looking for!
Whether you're a beginner, or advanced in creating works of art, at these three top art classes near D'Iberville, MS, you will put your skills and passion to work.
Makana Art Studio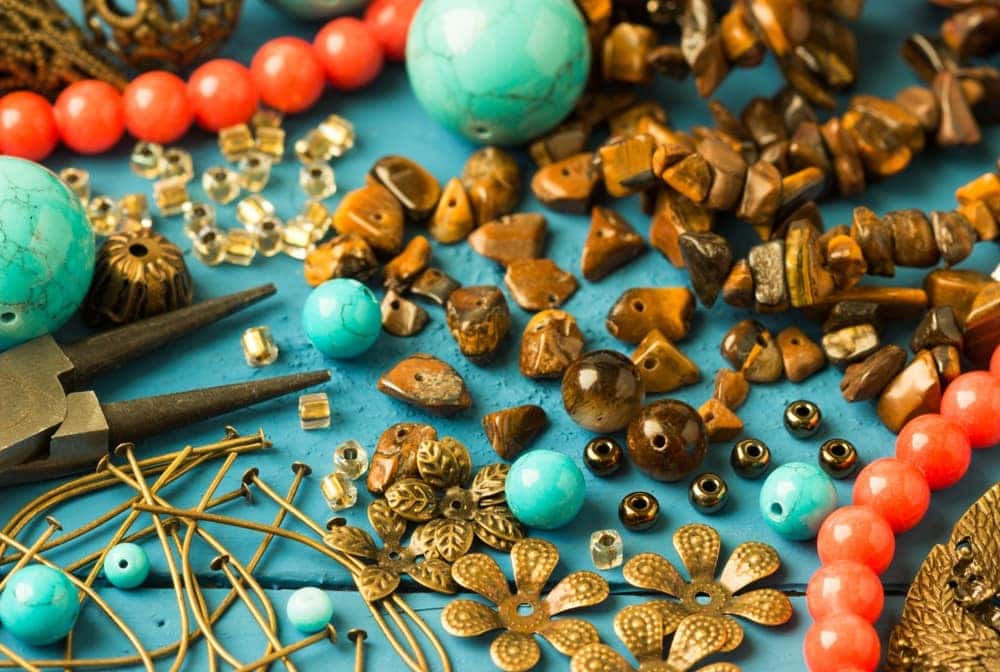 From traditional art like painting and pottery, to out of the ordinary classes like jewelry making and candle pouring, the Makana Art Studio has a multitude of workshops and classes.
One interesting course offered is hand blown glass on canvas, which is exactly what is sounds like. You will create a hand-blown piece of glass and design a piece of art by adding it to a canvas. Sounds interesting, right?
Head over to the Makana Art Studio Facebook page to learn more about the courses and what else they offer!
Ohr-O'Keefe Museum of Art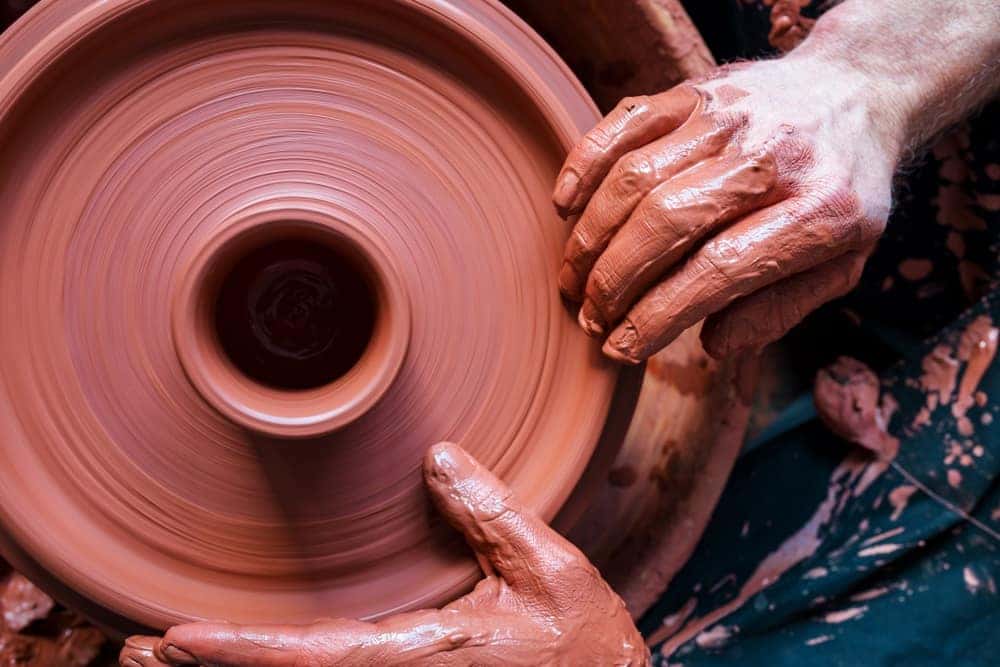 Do you want something handmade to put in your house to show off your art skills? The Ohr-O'Keefe Museum of Art offers classes from drawing realistically to creating a kitchen witch, to their featured clay sculpting class, and so much more.
The sculpting class, Mudslingers, offers instruction on how to create pots by using the pottery wheels. Two weeks after the class, your two pots will be glazed and ready to pick up! Make sure you wear clothes you are comfortable getting a little dirty—mudslinging can be messy!
Check out the Ohr-O'Keefe Museum of Art Facebook page to get updates about the museum and the courses they offer.
The Pink Rooster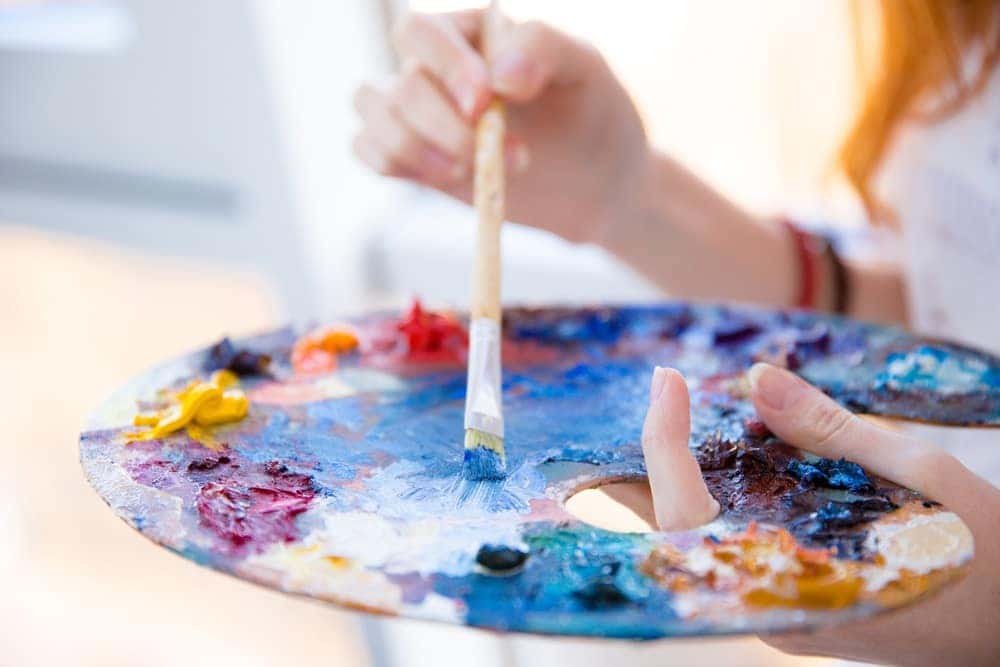 Are you into painting and drawing? The Pink Rooster has classes that will fit your skill level. From acrylics to oil painting, they pretty much have it all!
One of the courses that is offered is a 6-week class teaching the fundamentals of watercolor. The beginner watercolor class will help you develop your own masterpieces using watercolors. Or try your hand at the advanced watercolor class if you are feeling especially adventurous.
For more information about the events and courses they are offering, take a look at the Pink Rooster Instagram page!
(van) Gogh to One of the Top Art Classes near D'Iberville MS Today!
Beginner or advanced, you can let your imagination take you anywhere at one of these art classes. Find out more by visiting these local art studios near D'Iberville, MS.