Top 3 Most Romantic Restaurants near D'Iberville to Check Out for Valentine's Day
A romantic dinner is a quintessential part of any Valentine's Day celebration. With an intimate atmosphere and a delicious meal, it's one of the best ways to treat your special someone and show them how much you really care.
So, if you're planning to celebrate the love you share between you and your sweetheart, check out these top romantic restaurants for Valentine's Day near D'Iberville, MS.
Maison de Lu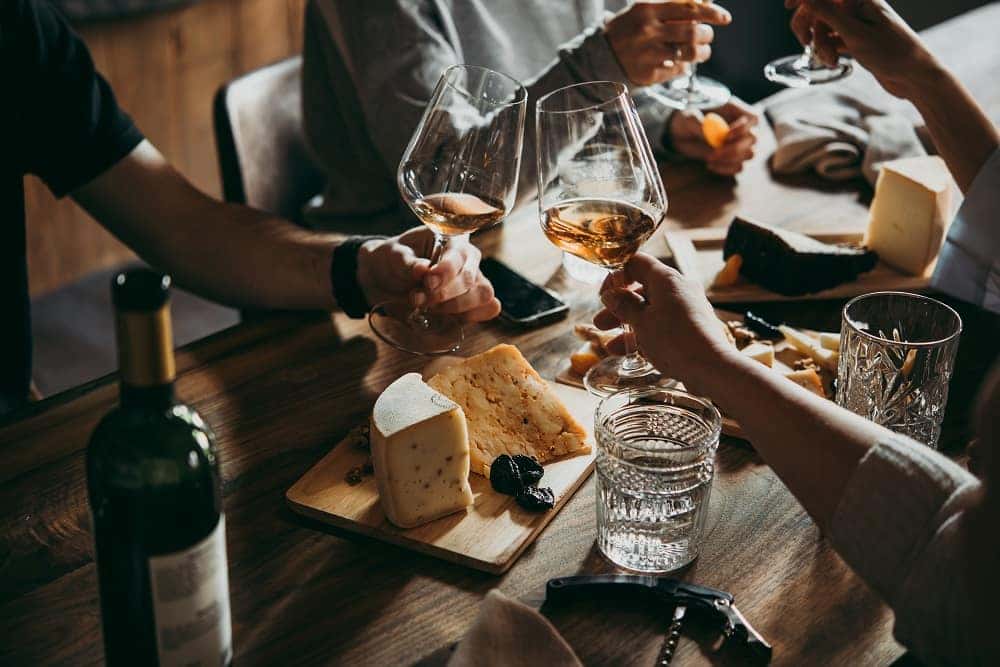 On the outside, Maison de Lu is a quaint, hole-in-the-wall eatery located right near D'Iberville. However, as soon as you step inside, you'll find a beautifully intimate restaurant complete with a menu that'll help you indulge in an array of delicious French cuisine.
From Escargot-Stuffed Roasted Mushrooms to Filet Mignon, everything on the menu at Maison de Lu creates a culinary experience that embodies the passion and dedication the chef has for French foods. Plus, everything is crafted with simple, fresh ingredients for the best flavors.
Best of all, you'll be able to enjoy your Valentine's Day meal in the restaurant's beautifully intimate candlelit dining room. Looking to add more of a romance to your date? Book a table in the restaurant's outdoor courtyard.
Phoenicia Gourmet Restaurant
Award-winning and a favorite among locals, Phoenicia Gourmet Restaurant is an eatery that's all about giving you fantastic food and an even better dining experience. Specializing in Greek and Lebanese, there's something unique and delicious for any couple.
You can share a bit of chicken or beef Shawarma with your sweetheart or dig into any one of their kebobs. Phoenicia Gourmet Restaurant also offers U.S.D.A. prime steaks as well as fresh seafood dishes to satisfy all palates.
To top it all off, the restaurant includes a stunning seating area that's designed to keep you comfortable and satisfied throughout your entire meal. So, no matter if you're here for Valentine's Day or just a night out with your special someone, you're sure to get a world-class dining experience.
Vestige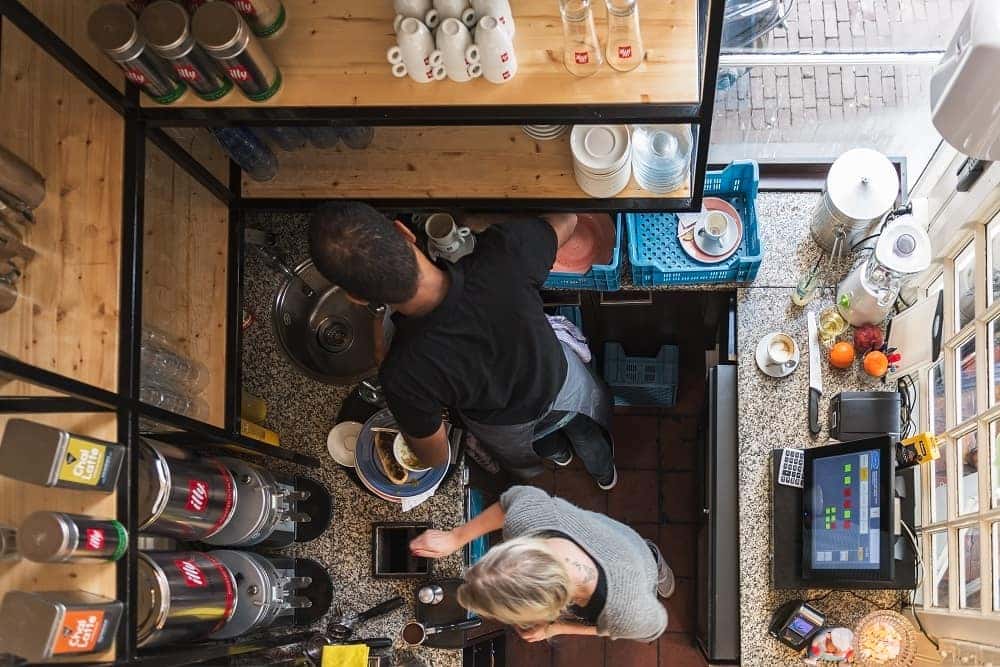 Interested in treating your sweetie to something more modern? Book a table at Vestige. Thanks to their small restaurant setting, dining here means getting an incredibly intimate atmosphere and a relaxing ambiance for a fantastic dining experience you're sure to remember.
As an eatery dedicated to providing the freshest meals, you're also sure to get a dish that's always made with the best local, sustainable, and seasonal ingredients possible. Best of all, their menus change with every season, so there's always something new to try.
Above all, they offer tons of vegan and gluten-free options to cater to your dietary needs. Of course, no matter which menu you order from, you can count on them to give you the delicious Valentine's Day dinner you need to impress your date.
Celebrate Valentine's Day with Romance and Great Food
This year, don't just get the love of your life flowers and candy. Treat them to something truly special instead and book a table at any one of these romantic Valentine's Day restaurants in D'Iberville, MS, today!