Local Spotlight Southern Bound Book Shop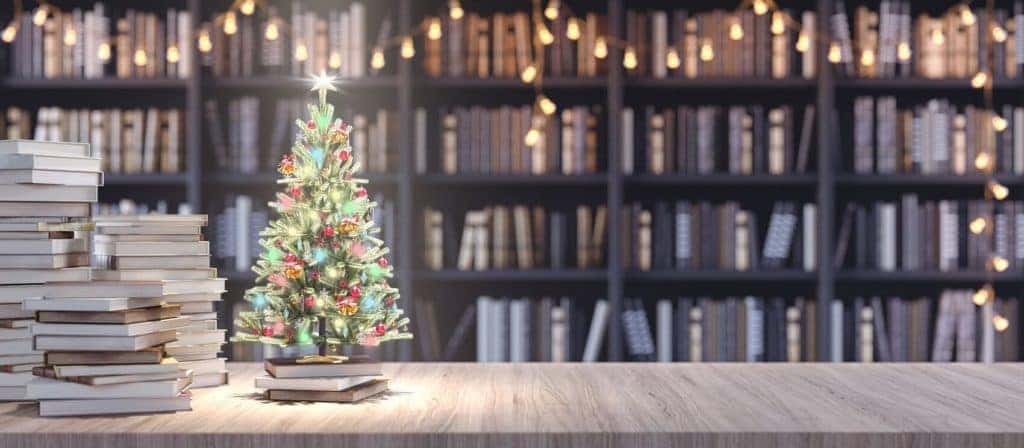 Where's your Happy Place? If it's in a bookstore, join a bevy of book lovers at the Southern Bound Book Shop. They offer new and used books, host book-related events, and cater to readers who just want to sit down and read the next good book on their bucket list.
Birth of Southern Bound
Native Biloxian Shereen inherited her love of reading from her Gram in Florida, who relished good books like a delicious piece of chocolate. She bestowed her love of books on Shereen, who, in turn, gave that love to her daughters.
An empty place existed in the city of Biloxi—a place without an independent bookstore that catered to all types of readers and offered much more than the latest bestseller. Tragically, in 2001, the one independent bookstore in town burned down and never returned. Shereen decided to take on the challenge herself and build her own independent book shop.
In 2013, Shereen realized her dream and opened Southern Bound Book Shop, filling shelves with vintage editions, fresh-off-the-presses books, and well-loved classics. It took a total of three moves until she found her store's home base, but it was worth it.
Inventory and Atmosphere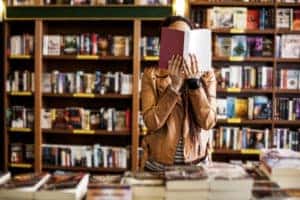 A good bookstore doesn't just hold shelves of dog-eared paperbacks and slickly covered hardcover novels. It draws you in with personality, atmosphere, and a place to muse over the stack you've chosen. Southern Bound is that place.
Southern Bound sells new, used, vintage, and collectible books as well as local favorites. They embrace used books because every book has value and must be treated as such. They believe in upcycling, recycling, and repurposing, so they invite patrons to bring their well-loved novels for another reader to enjoy.
Additionally, they sell vintage knickknacks and local artisan crafts, many created from recycled or used materials. If you want to look over your treasures or chat with a friend about the latest and greatest book, you are welcome to do so in their cozy sitting area.
Special Events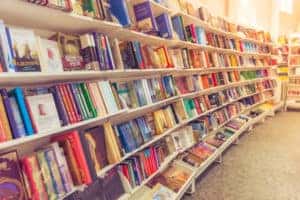 Shereen's other goal in opening her bookstore was to host local authors and create community meet-and-greet events. Many of her bookshelves feature local authors, which she proudly shows off. She even writes book recommendations.
Readers' Reviews
Readers who visit her shop delightfully pack their bags with book club picks, children's storybooks, and hard-to-find novels. When you see readers select a stack of 20, there's a good chance they will return for more. They find the store relaxing and chockfull of books they want to read with a friendly and knowledgeable staff.
Find Your Happy Place at Southern Bound Book Shop
Everyone has a happy place. If it's a bookstore or you need an escape from everyday life, pick up a book at Southern Bound Book Shop. Check out their Instagram page for a look at their inventory!