Local Spotlight: Seven C's Marine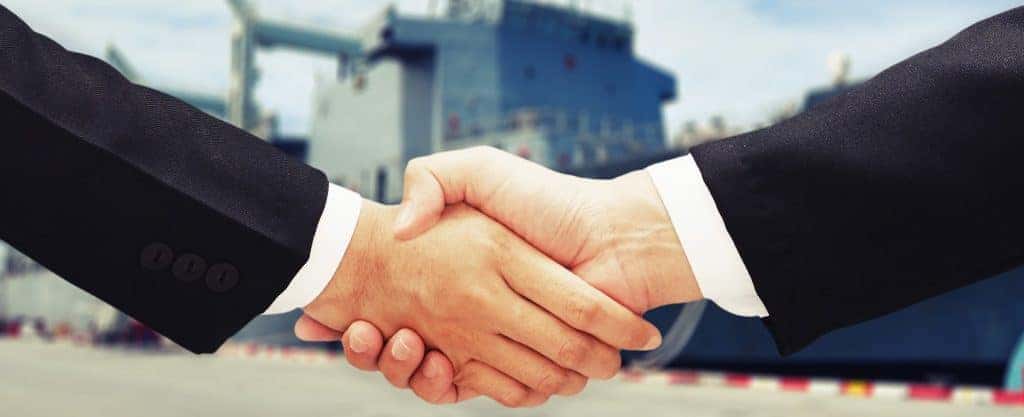 Picture this: the salty wind is blowing through your hair while the skies glow so blue above that you feel like you're in a painting. Unfortunately for you, you'll be stuck soaking up the maritime sun from the shoreline without a Yamaha boat to aid you in your travels.
If you're tired of watching the ships roll in at the end of the day and prefer to be the one captaining an aquatic vessel, Seven C's Marine has everything you're looking for. With a vast array of boats and a service department, Seven C's Marine is your family-run, one-stop-shop for all things water travel.
Eager to learn more? Keep reading!
Finding the Perfect Boat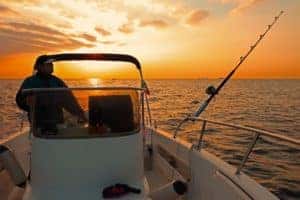 Congratulations! You just took the first step to starting an offshore adventure. Now comes the exciting part of finding the perfect Yamaha boat for you. Fortunately, Seven C's Marine has a vast array of boats so you're sure to find the right one for you.
With several NauticStar, aluminum, and salty boats in their inventory, there's a boat for everyone. Those who want a relaxing cruise with friends and family will find the NauticStar211 Hybrid appealing to you. On the other hand, those who want a smaller boat that's perfect for fishing should check out the Avid 20 Bay Aluminum boat.
At Seven C's Marine you can even purchase your boat trailer, furthering their mission of being your all-in-one shop for your aquatic travel needs.
On top of having a wide array of boats and trailers to choose from, Seven C's Marine has their complete inventory available online. That means you can start browsing for your perfect boat anytime, anywhere.
Servicing Your Boat
After finding the right boat for your needs you'll want to assure it can take you on countless nautical adventures for years to come. Luckily, Seven C's Marine has a team of trained and certified Yamaha technicians to help you every step of the way.
Whether you're in need of your annual service or need help with an engine that isn't working up to your standards, their team of techs are there to help. Plus, with a full-service parts department as well, you'll find that upgrading your Yamaha boat is a breeze.
Looking to take on a DIY project? You're welcome to get all the parts you need from Seven C's Marine, too. Using only genuine Yamaha and Yamalube parts, you can assure that the products you're purchasing will fit perfectly and work for years to come.
Visit Seven C's Marine Today
When the time comes to purchasing a watercraft of your own there's no better place to go than Seven C's Marine. With a vast inventory of boats and trailers on top of a team of certified technicians, they really do have it all.
Don't just take our word for it though. Check out their Facebook page to see what others are saying. Afterward, stop by Seven C's Marine where one of the sales professionals will help you take the next step. Visit them today to get started!