Amp Up Your Snack Game with Cat Island Cookie and Cracker Co.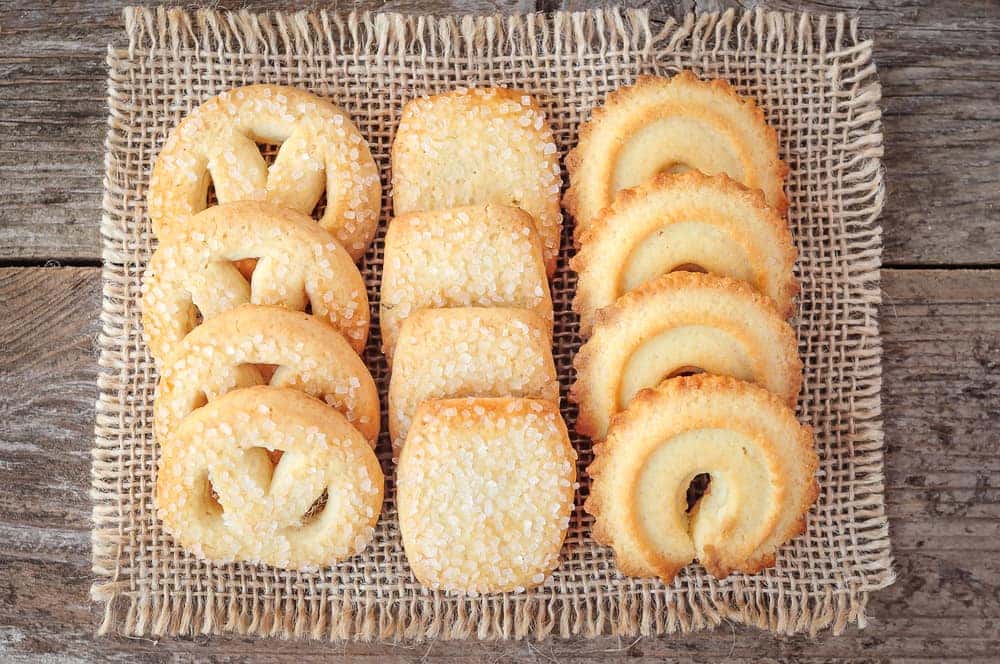 Founded by Chef Leslie Bullock, the Cat Island Cookie and Cracker Co. strives to provide all snack-lovers with treats that are wholesome and tasty. Made with no artificial flavors, colors, or preservatives, you can rest easy knowing that their goods are delicious, as well as all-natural.
Cat Island Cookies – Rich & Righteous
If you've been looking for something not artificial, sweet, and delightful, you're going to discover the solution in a bag of Cat Island cookies. They're available in a variety of flavors, so finding one perfect for your tastes is easy.
Their most popular, the brown butter cookie, incorporates the nutty flavor of browned butter and is made in small batches to really elevate the flavor.
They also offer Deep C Chocolate Chip and Toffee Chocolate Chip for a rich and crunchy dessert. For a unique taste, try their Lemon Butter, Lime Butter, Pecan, or Orange Blossom cookies. Yum!
Cat Island Crackers – Good by Themselves
Forget the toppings, the cracker snacks created by Cat Island Cookie and Cracker Co. are great just by they're lonesome. Their Spicy Asiago Wafers are sure to please, blending red peppers with asiago cheese and go great with a cocktail.
Zesty Cheddar Bites are also sure to kick things up a notch, featuring a light zing of spice, cheddar cheese, and fresh sea salt. These are a wonderful addition next to a cold pint of beer or on a party snack table.
Create the Perfect Gift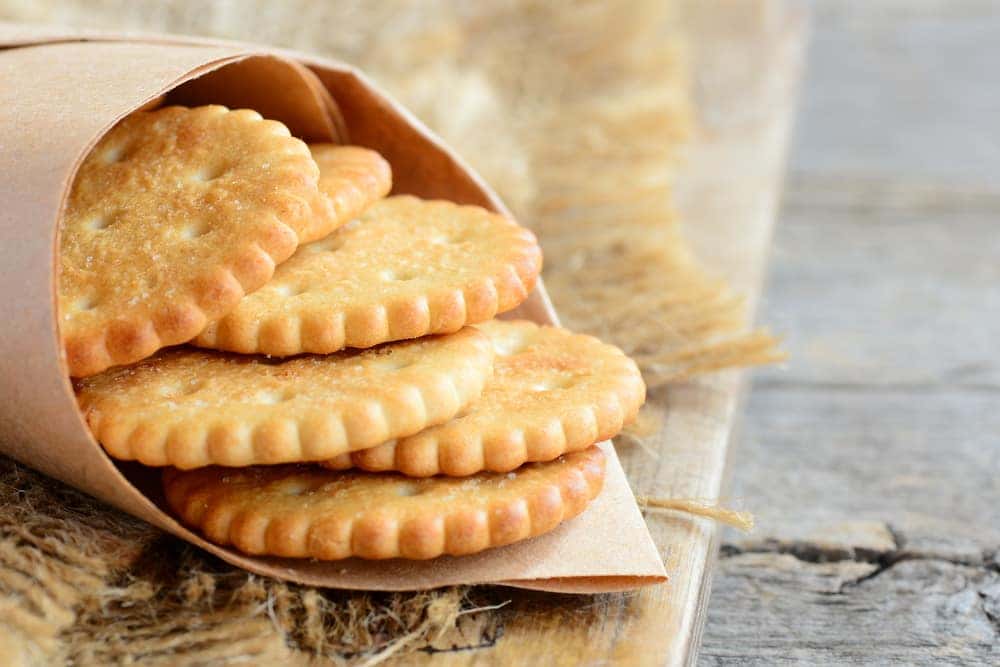 While you pick out some snacks for yourself, don't forget to pick up a bag or two for your friends, family, or coworkers. Cat Island Cookies and Crackers Co. makes it easy with their create-your-own three packs, similar flavored collections, and even corporate gifting boxes.
Elevating Snacks Like No Other
Whether you're just a lover of all things natural or have been searching high and low for the perfect cookie or cracker, Cat Island has you covered. We know that once you try their delectable confections, you'll be back for more time and time again.