Kia vs Hyundai

From efficient commuter cars to family-friendly SUVs, Kia and Hyundai each offer a vast lineup of quality vehicles. So, which brand has more of what you're looking for in your next ride? To help drivers in D'Iberville, Gulfport, and Hattiesburg, Pat Peck Kia put them up against each other in this Kia vs. Hyundai comparison.
Kia vs Hyundai SUVs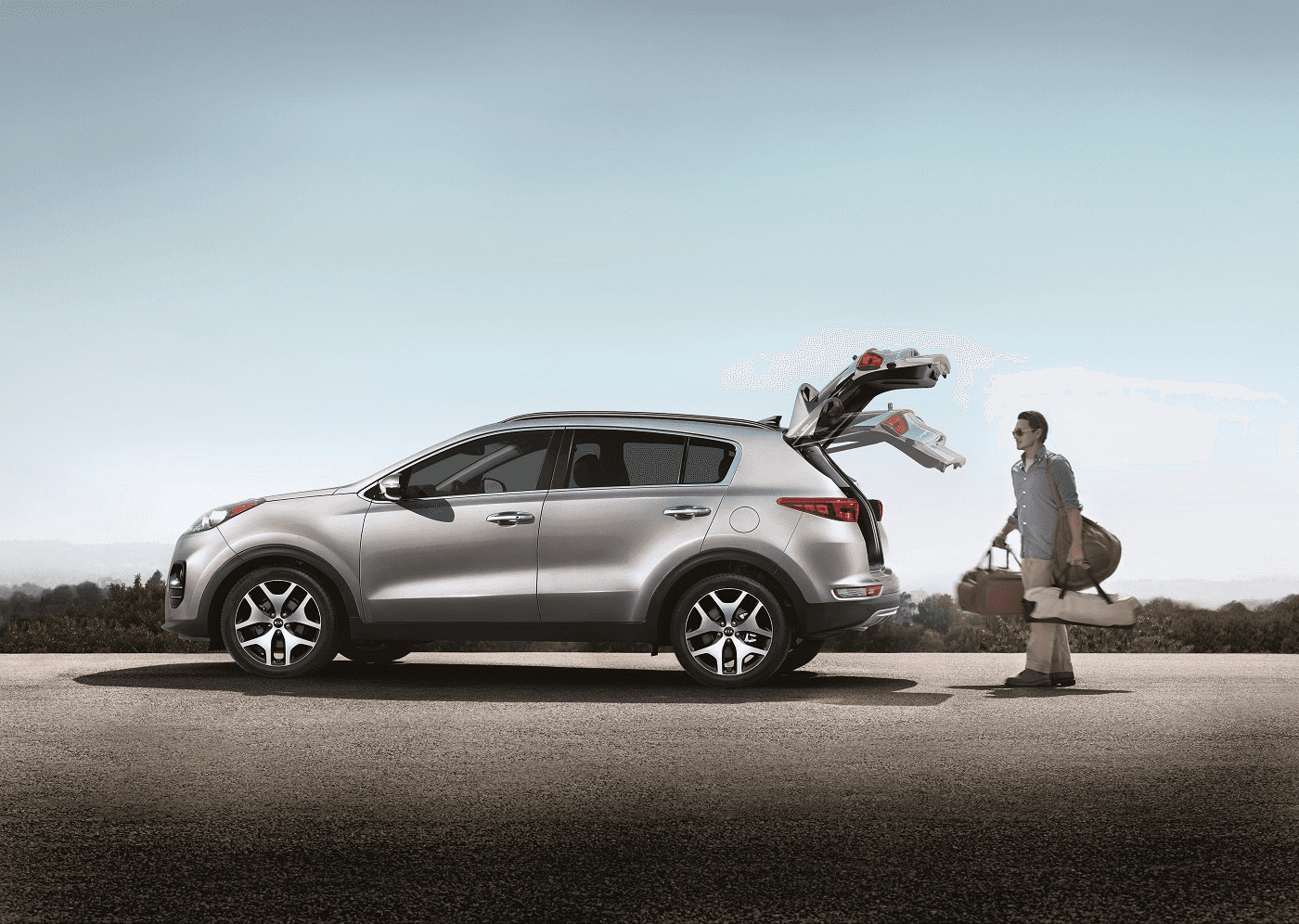 Kia offers a full lineup of new vehicles. There are five stylish and dependable options to choose from with SUVs, starting with the sporty and efficient Kia Soul. Next, there's the agile Kia Sportage. You can also upgrade to something bigger, such as the bold Kia Sorento. It provides you with a comfortable ride and features a refined design, inside and out.
For an efficient SUV, there's the Kia Niro. It's a hybrid crossover that offers great fuel economy, ample cargo room, and athletic handling.
For the most luxury, passenger room, and storage space, there's the full-size Kia Telluride. With three rows of seats, it has seating for up to eight people along with lots of convenient cargo room.
Hyundai doesn't give you as many options. It has only four models to choose from. While the Hyundai Kona is available with a gas or hybrid powertrain, the overall lineup doesn't give you as many models to choose from. Plus, even their larger options fall short. For example, the Hyundai Santa Fe XL also has three rows of seats but can only hold seven people.
Kia vs Hyundai Quality
Whether you're interested in a fun compact like the Kia Soul or a large, luxurious sedan like the Kia Cadenza, you'll find quality craftsmanship and attention to detail in every Kia vehicle.
For example, in most models, you'll have a choice between cloth and leather seats. While leather gives each cabin a touch of class, the cloth seats will also look great with YES® essentials. This fabric treatment helps your interior stay clean with stain-resistant capability. On the outside, each Kia vehicle has its own distinct design that helps it stand out, too.
Hyundai also offers some stylish cars, but its base trims don't come with cloth seats that can stand up to stains. Plus, most Hyundai models blend together by featuring the same grille and design.
Kia vs Hyundai Reliability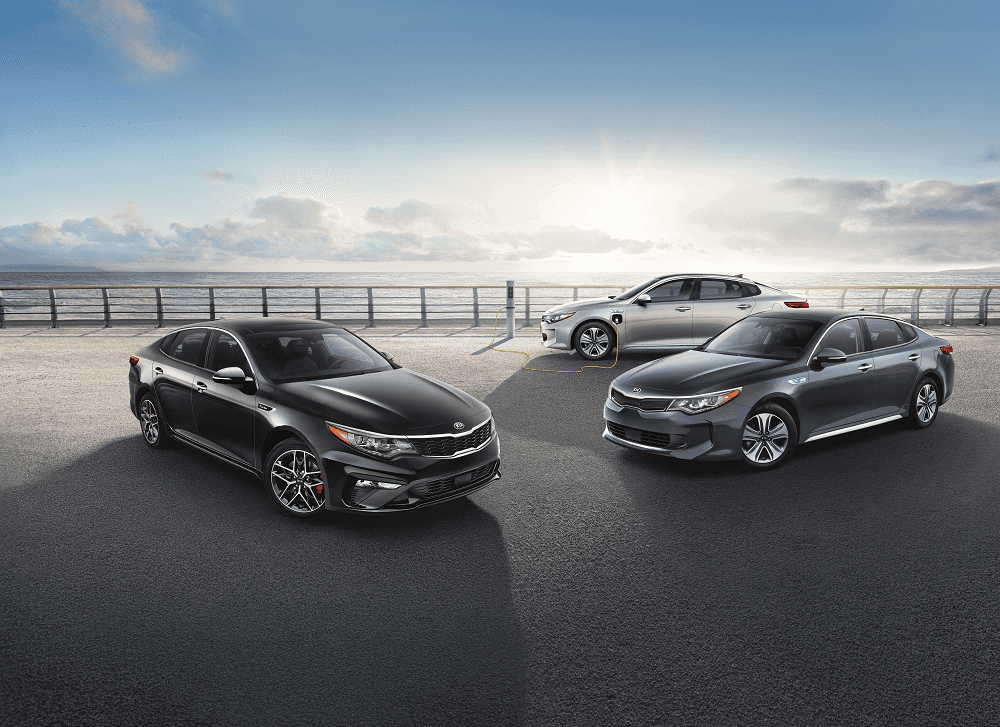 Kia has received higher reliability scores across the board than Hyundai. With midsize sedans like the Kia Optima and SUVs like the Kia Sorento, you can count on them to be there for you for a long time. Their dependable powertrains and parts help you put a lot of miles on them. You can even find a minivan that's a great long-term investment for your family, such as the roomy Kia Sedona.
While Hyundai has a lineup of stylish cars and SUVs, it hasn't earned the same high reliability ratings and awards as Kia. It also doesn't offer as much variety. For example, it shorts families by not even offering a minivan.
Test Drive a Dependable Kia
Visit Pat Peck Kia to test drive a dependable Kia car, minivan, or SUV. Their lineup features a variety of quality vehicles that deliver a safe, stylish, and efficient performance to drivers in D'Iberville, Gulfport, and Hattiesburg. To learn more about this Kia vs. Hyundai comparison, contact us or visit our dealership.