Kia UVO Technology Review
Behind every great vehicle is an impressive infotainment system that offers a good mix of safety, entertainment, and convenience features. When it comes to any Kia vehicle, you can look forward to one such system.
In this review, you'll get a taste of what the Kia UVO infotainment system has to offer drivers. Let's get started by looking at what this smart system can do in terms of keeping you and your passengers safe!
Kia UVO Safety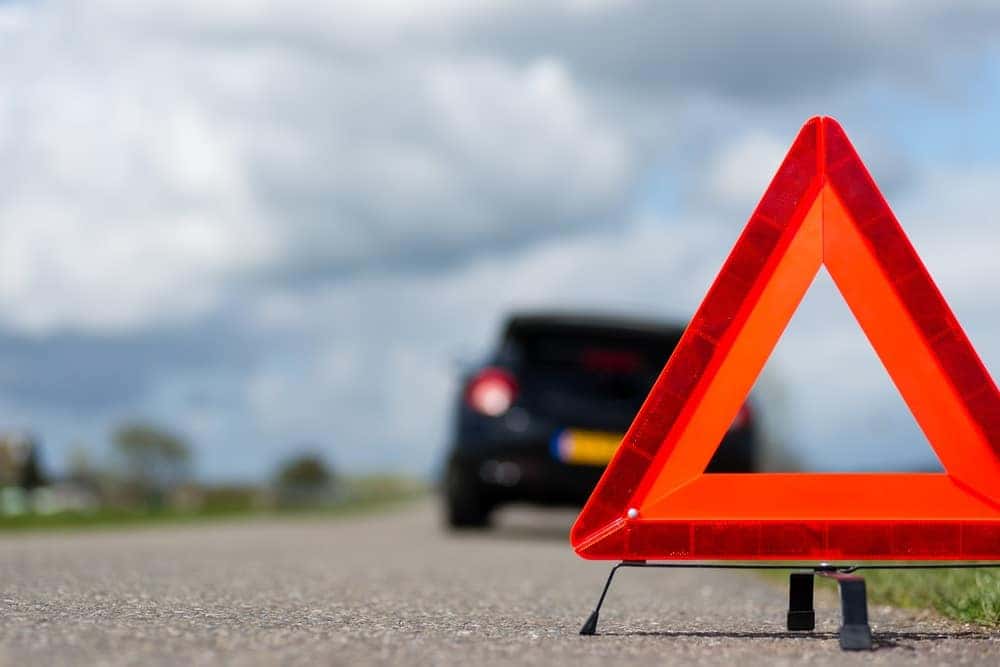 To start things off, Kia includes Roadside Assistance in each UVO infotainment system. This feature drastically reduces the stress of a roadside emergency. Whether you've been involved in an accident or you need a tow, all you have to do is press a button and you'll be connected with someone who can help 24/7.
You can up the safety even more by opting for the available 911 Connect feature. With this feature, there's no need to press a button to call for help. This system monitors the airbags and if it detects an airbag deployment, Kia UVO will automatically call 911 for you. Additionally, it'll send the location of your vehicle to emergency services, so they can get to you as quickly as possible.
UVO Entertainment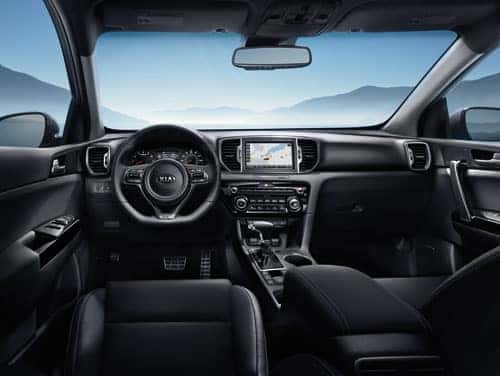 UVO has plenty of entertainment features to go along with its smart safety features starting with standard smartphone integration via Apple CarPlay™ and Android Auto™. No matter where or how far you're going, you can stay in the loop with all of your favorite smartphone apps right from the UVO's touchscreen display.
The Kia UVO system also opens doors to one of the best entertainment experiences on the market. Indulge in available HD Radio™ Technology or SiriusXM® Radio and never worry about being able to find something to listen to while you drive ever again.
Kia UVO Convenience
This infotainment system serves as your right-hand man with an abundance of convenience features. The UVO system works side-by-side with a smartphone app that allows you to do things like pinning your parking location with Parking Minder and tracking your driving habits and statistics with the Trip Info feature. Check your driving score whenever you want right from your smartphone.
Also, for your convenience, this system is standardly synced with a rear-view camera. This camera, which is affixed to the rear tailgate of your Kia, will give you a wide and clear view of what's behind you. This system allows you to back up and park with ease, especially with the included guidelines that help you get the perfect angle.
Experience the UVO Infotainment System Today!
As you can see, the Kia UVO infotainment system is impressive in more ways than one. However, this review touched on just a few of the exciting features this system has to offer. To explore the rest of the UVO's capabilities, give us a call today at Pat Peck Kia!
Drivers in D'Iberville, Gulfport, and Hattiesburg can schedule a test drive and experience this remarkable piece of technology and the equally remarkable vehicles it comes in.