2018 Kia Soul Towing Capacity
No matter where the roads of D'Iberville, Gulfport, and Hattiesburg take you, it's important that you spend your journey inside a vehicle that can handle your cargo. Luckily, the 2018 Kia Soul offers up plenty of muscle to pull your favorite recreational equipment with you on the road to your destination.
To discover more about the features and capabilities that help this stylish crossover churn out plenty of strength, let's take a look at this 2018 Kia Soul towing capacity review created by the team at Pat Peck Kia. With this SUV by your side, you'll be ready to hitch up and hit the road in no time.
Kia Soul: Towing Capacity & Engines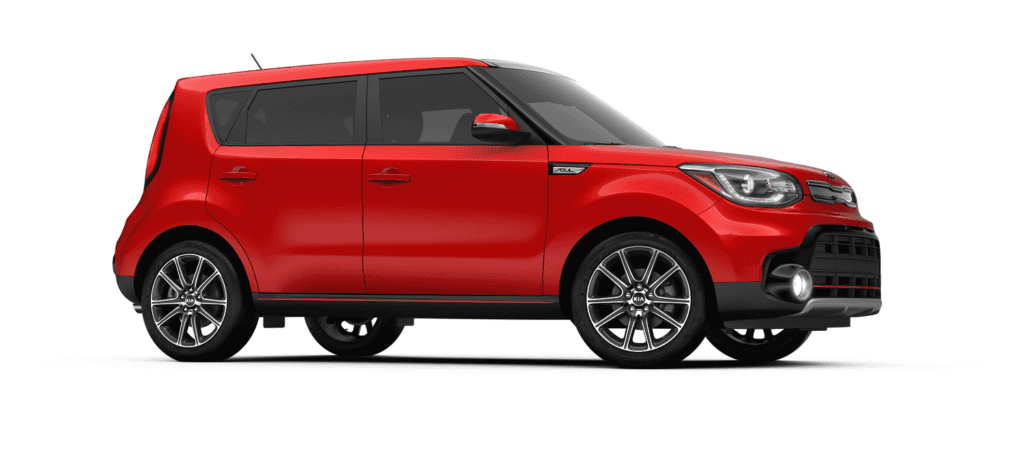 While you're packing up your bags and preparing for yet another exciting jaunt along the highway, you want to be sure that your car is capable of carrying your favorite camping gear. Well, the 2018 Kia Soul certainly delivers on your need for brawn with its noteworthy towing capacity.
Of course, some of what adds to this SUV's pulling prowess is its impressive lineup of engines, all of which create the performance required for serious hauling.
For starters, the standard 1.6L motor pumps out 130 horsepower and 118 lb-ft of torque. All that energy gets teamed up with a standard 6-speed manual transmission, so you have total control over how your vehicle shifts between gears while you're towing some heavy equipment.
In addition, the optional 1.6L turbo engine serves up plenty of strength to bolster your towing abilities. Once you press the accelerator, you'll soar along your path with 201 horsepower and 195 lb-ft of torque.
Plus, the available 7-speed dual-clutch transmission provides you with athletic performance, even when you're hauling some hefty cargo.
Cargo & Convenience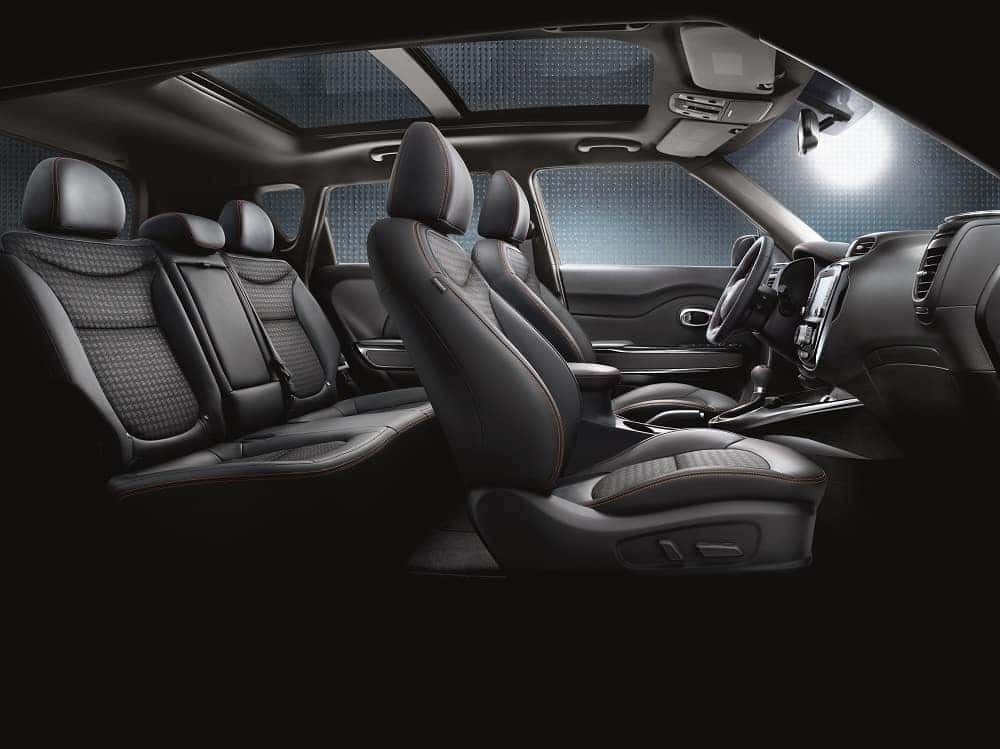 Now that you're more familiar with the towing capabilities of the 2018 Kia Soul, it's time to learn about the other luggage and camping gear you're welcome to store inside its spacious cabin.
This crossover comes with 61.3 cubic feet of storage room with the rear seats tucked away. Thanks to the convenient cargo area contained within your automobile, you'll easily load up your belongings and get going on your route.
Looking for a way to hide your valuables while you're out on the trail? If so, feel free to stow away your smartphone and other devices in the concealed storage area underneath the cargo area floor.
Otherwise, consider opting for the optional cargo cover, which will quickly hide your possessions from view. With these extra items inside your Kia Soul, you'll be able to focus on enjoying your trip rather than worrying about the valuables you left behind.
Learn More About the 2018 Kia Soul Towing Capacity!
At Pat Peck Kia, we believe that nothing should stand between you and a thrilling jaunt with your friends or family along the roads of D'Iberville, Gulfport, and Hattiesburg.
When armed with the towing capacity, engine options, and cargo space of the 2018 Kia Soul, you'll begin every excursion with all the items you need to fully enjoy your road trip.
Ready to get your hands on the convenient features found inside this compact roadster? All you have to do is stop by our showroom or schedule your test drive today!