Kia Lease Deals

So, you've finally found the perfect Kia for your life on the road. It's stylish, well-equipped, and offers a comfortable interior that's sure to make your trips through D'Iberville, Gulfport, and Hattiesburg more exciting.
However, before you can drive home, you'll need to decide if you'd like to finance or lease your new Kia. If you're interested in leasing, Pat Peck Kia is here to help.
Learn more about Kia lease deals available and how beneficial leasing your next new car can be for you.
Our Lease Deals
Understanding the Benefits of Leasing a Kia
Choosing to lease a Kia provides drivers with tons of benefits, including the possibility of lower monthly payments. Unlike financing, where you pay for the entire value of the car, leasing typically only requires you to pay for its value during the time of your contract. As a result, you may end up paying less monthly with a lease.
Furthermore, leasing a Kia allows you to experience some of the most cutting-edge technologies every few years. Lease contracts generally last for 24 to 36 months, so you can trade in your lease and upgrade to a newer model with more advanced features and technologies after about three years or so.
You also don't have to return the vehicle you leased to the dealership after your contract ends. If you decide to keep your Kia, you can choose to buy or finance it when your lease is over. Just let our team know what you'd like to do when your contract is complete, and we'll help you throughout each step of the process.
Best of all, Kia lease deals are available to qualified drivers at our dealership. These rotating offers can make it easier to get behind the wheel of the car of your dreams.
Kia Offers
Searching for the latest offers...
Getting to Know Kia Cars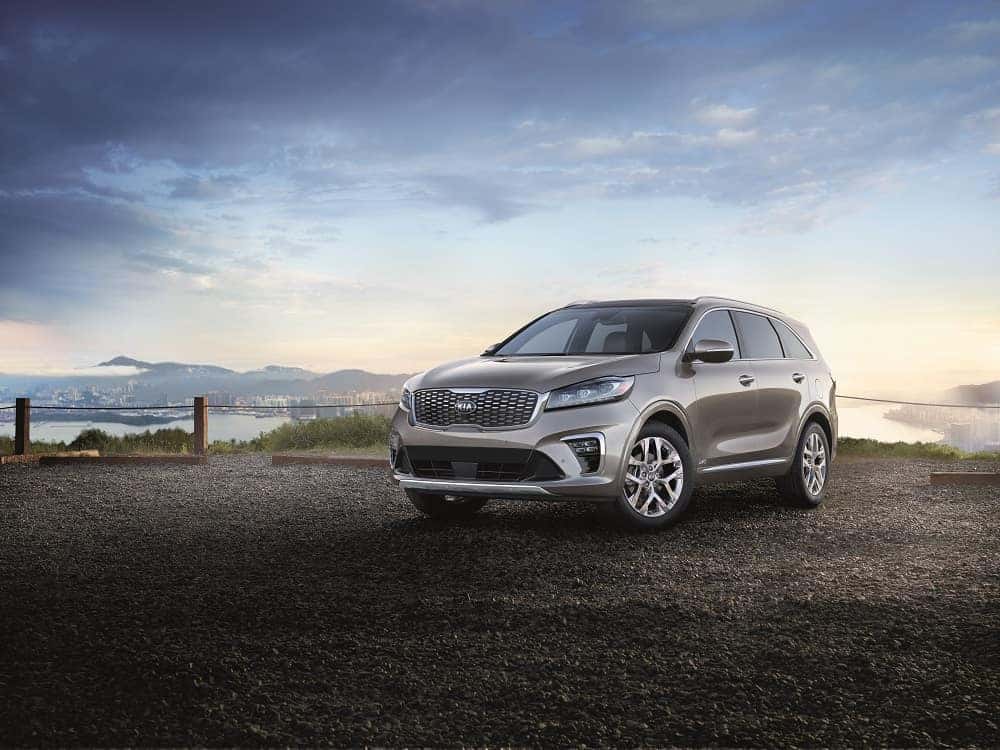 Kia cars are all about style and versatility. No matter if you're looking for an efficient sedan, like the Optima, or a spacious SUV, such as the Sorento, there's something in the lineup that's sure to appeal to you.
Plus, Kia models offer some of the most advanced technologies on the market. To keep you connected and entertained, some cars can come with Apple CarPlay™, Android Auto™, and other connectivity options.
The UVO infotainment system may also be available for added convenience. Offering access to more entertainment features as well as safety and performance-monitoring technologies, it can make your life as a lessee easier and more exciting.
Above all, leasing a Kia means getting behind the wheel of a car designed to deliver a safe and reliable performance. Each model offers great power, impressive fuel economy, and performance options to ensure control and stability for safety and peace of mind.
Lease Your Kia Today
Interested in leasing a Kia near D'Iberville, Hattiesburg, and Gulfport? Pat Peck Kia can make the process easy. Get in touch with our finance experts to learn more about the benefits of leasing a car and our available Kia lease deals!
Don't wait—contact our team and drive home in your stylish and well-equipped Kia lease today!