Kia Dealer Long Beach MS

Searching for a renowned Kia dealer near Long Beach, MS? If so, you'll be happy to know that there's one just minutes away from town that can provide the inventory, services, and experience you need to get behind the wheel of your new Kia!
Here at Pat Peck Kia, we're proud to offer an extensive lineup of Kia cars as well as professional financing and all the repairs and maintenance your Kia needs.
Overall, we're a premier destination for all things Kia car buying. So, if you're ready to get behind the wheel, read on to discover what our local Kia dealer near Long Beach, MS, has to offer.
Kia Car Inventory
Long Beach is a place that deserves to be explored. Whether you've been here for years or you're just passing by, you need something that can get to all the best places around town. This is where our Kia dealer can help!
Our inventory includes a diverse selection of Kia vehicles to cater to drivers all over the area. Here's a closer look at what you can expect when you browse through our showroom.
Kia Sedans

Sporty, sleek, and stylish, a Kia sedan knows how to make a statement. Get behind the wheel of a Kia Rio if you're in the market for something compact and efficient, or check out the Kia Cadenza if luxury is at the top of your must-have list.
For those who want a balance of efficiency, power, and luxury, the Kia Forte and Kia Optima are two fantastic options to consider. Both offer a reliable performance as well as some of the most advanced features available. Plus, they're elegant, stylish, and can make your daily commutes much more enjoyable.
Kia SUVs

Need more space for the family or cargo? A Kia SUV or Kia crossover may be for you. Take a peek at the Kia Sportage for space and capabilities or the Kia Soul for style and features. For luxury and fuel economy, the Kia Niro is a fantastic choice.
For those that crave more power and performance capabilities, there's the Kia Telluride. With a long list of standard features, top-notch power and handling, and tons of interior space, the Telluride can be anything from a family hauler to an outdoor adventurer.
Kia Hybrids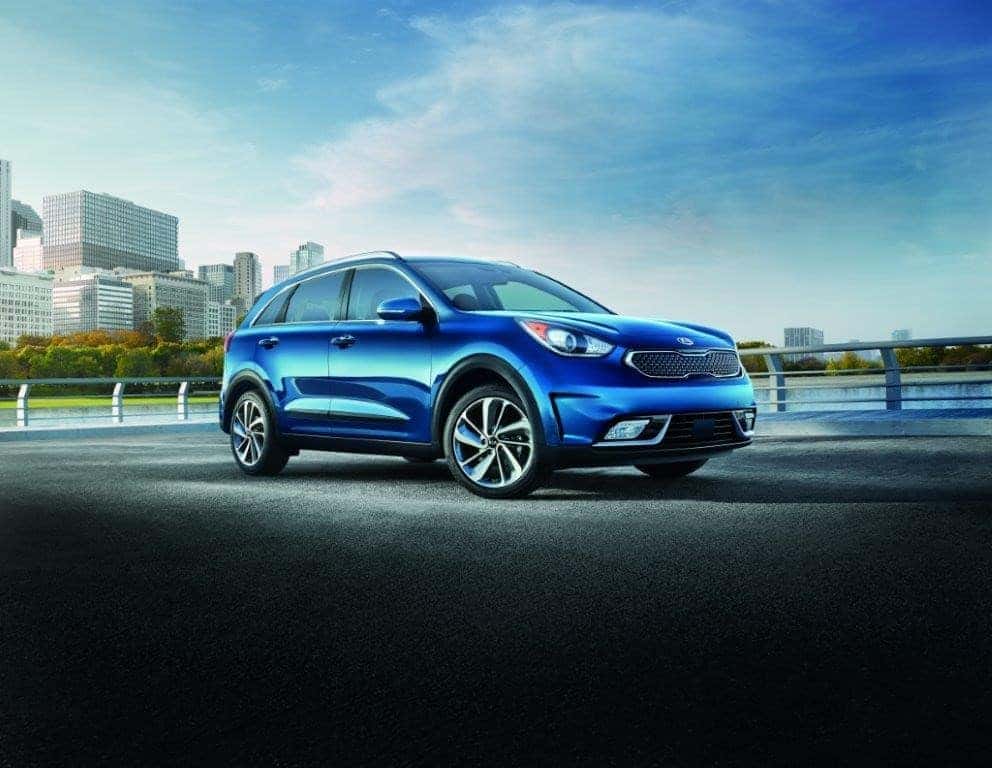 Everyone wants to enjoy more of the road ahead, and with Kia hybrids, you can! From the Kia Niro Plug-In Hybrid to the Kia Optima Hybrid, you can be sure you're getting the fuel economy you need every time you get behind the wheel.
In addition to a fuel-efficient performance, every Kia hybrid comes with advanced features and safety technologies to keep you entertained and safe when you're on the road.
Kia Minivans
The Kia Sedona has been a go-to minivan for families all over Long Beach, and it's easy to see why. With tons of family-friendly features, it doesn't matter how long your road trip is. You and your family will have all the entertainment technologies they need to keep themselves occupied.
Plus, as a minivan, it comes with more than enough space to ensure comfort for all.
Quick and Simple Kia Financing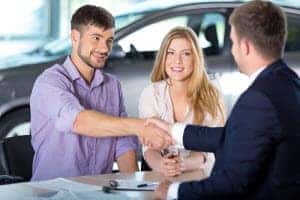 Finding the Kia of your dreams is exciting! However, before you can get behind the wheel, you'll need to talk numbers and payment plans. Fortunately, our friendly finance team will be right there with you guiding you through each step of the approval process.
Our experts do more than just understand your budget. They get to know you as a person so that they can find the finance plan that fits you and your lifestyle best! With their knowledge and experience, you'll be able to get the options you want and the terms you need for your new Kia.
On top of that, we're proud to offer many helpful finance tools to our local customers! Our trade-in calculator can help you determine what your current set of wheels is worth. Best of all, if you're ready to get started, you can apply for financing online now!
Bringing the Dealership Experience to You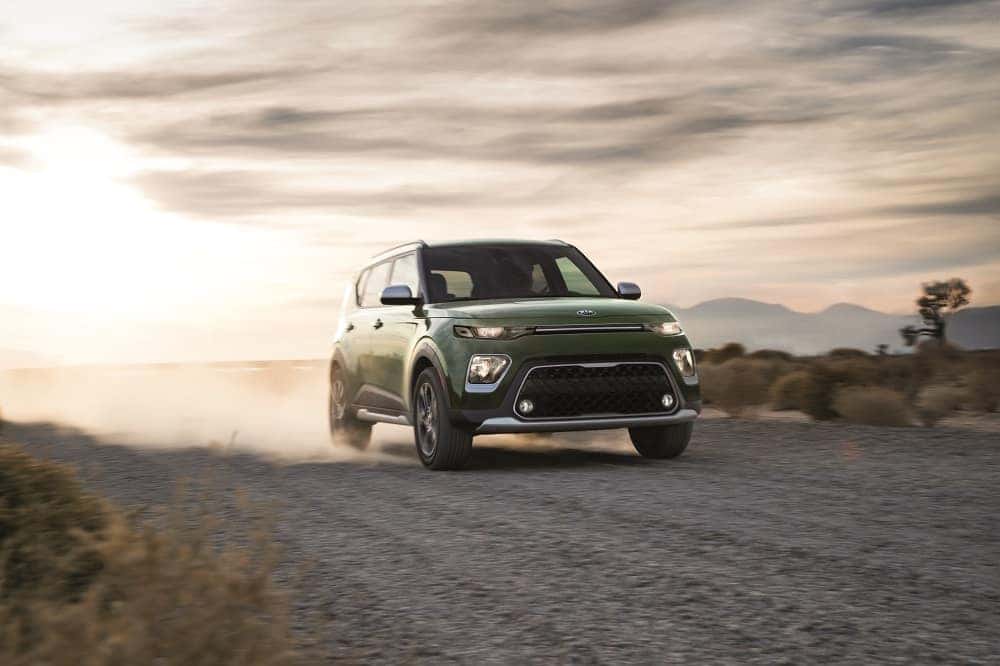 Shopping at our Long Beach Kia dealer means a convenient and exciting experience for all local drivers. However, our dealership isn't the only place where you can find the Kia of your dreams. With AcceleRide®, you can experience the convenience and inventory of the dealership right from home!
AcceleRide® is an innovative platform that allows you to browse through our selection and purchase your new Kia no matter where you are. All you need is a computer or mobile device, and you'll be able to get a closer look at all the options we have to offer.
When you find the one that suits all your specific needs, you can use AcceleRide® to apply for financing and add any warranties available. Thinking about trading in your current set of wheels? You can add the trade-in value of your current ride, too!
AcceleRide® is an easy-to-use system that adds another level of convenience to your shopping experience. Best of all, once all the details have been finalized, you can have your Kia delivered to your home! You can also choose to pick it up at our dealership.
Kia Service You Can Count On

We make finding and financing the Kia of your dreams quick and easy, no matter if you're buying at our dealership or through AcceleRide®! However, we're proud to make service and repairs for your Kia easy, too!
Our on-site service center can handle any and all of your maintenance needs. Schedule a service appointment for routine maintenance, like oil changes and tire rotations, or parts replacements and repairs.
If you've been in a collision, let us know. Our expert technicians will use their years of experience and their state-of-the-art tools to diagnose and repair any issues in your Kia so you can get back on the road as soon as possible.
More on Long Beach Mississippi
Located in southern Mississippi, Long Beach is a destination that's sure to invoke excitement, fun, and relaxation for all. Surrounded by serene waters and beautiful scenery, it's easy to see why more than 15,000 people call this Southern getaway home.
Of all the great things to come from this area, nothing is more impressive or diverse than the food. Whether you've lived here for years or you just moved to town, there's nothing like getting behind the wheel of your new Kia and visiting all the local restaurants in town.
Shop at Our Long Beach MS Kia Dealer
We're happy that you've started the search for your next Kia with us at Pat Peck Kia! We're hoping you allow us to assist you in seeing your journey to the end. Give us a call today to schedule your test drive or to learn more about our Kia dealer near Long Beach, MS