Kia Car Comparisons

Regardless of where you live in Mississippi—from D'Iberville to Gulfport to Hattiesburg and beyond—we're glad that you stumbled upon our Pat Peck Kia library of Kia car comparisons! Why? We'll tell you.
These vehicle comparisons are incredible resources; they can help you immensely, regardless of where you are in your Kia journey. In other words, it doesn't matter if you're still deciding upon a body type or you're ready to sign and drive away tomorrow since the articles on this page can enhance your knowledge.
We encourage you to choose a link, follow it, and read the guide. Then, get in touch with us today if you have any further questions. Most importantly, we'd be happy to let you test drive any of these Kia cars!
What Are These Kia Comparisons All About?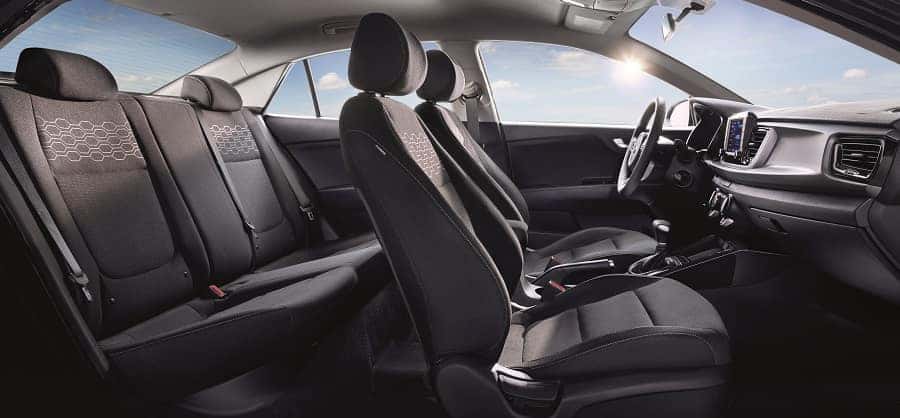 We'll start with a brief overview of what you'll find in each comparison. First, it'll pertain to a specific Kia and its top competitor. For example, you might read about the Kia Forte, Kia Sorento, Kia Sportage, and some of our other popular models. Then, it'll tell you how that particular automobile stacks up against the competition in a variety of important categories: engine power, performance capabilities, safety systems, technology features, interior amenities, exterior design, etc.
Last, but certainly not least, we'll remind you how to get in touch with us to ask any questions!
How Can These Kia Pages Help Me?

Let's say that you don't know where to begin during your car research; in that case, each article can serve as an incredible place to start. Or, let's say that you have your eye on too broad of a range of vehicles; well, in that case, these guides can help you narrow down your focus to the features and system that really matter.
Plus, who knows? Maybe your next dream car is waiting for you, right here on this page. Take a chance!
Contact Us at Pat Peck Kia to Schedule Your Exclusive Test Drive!
Just call us, reach out to us on our website, or stop by our dealership in person to talk about next steps.