How to Charge Your Car Battery

So, your car won't start. When you turn the key, you see a dashboard light that looks like your battery. Then you notice an interior light that's been on all night. Odds are, you've got a dead battery. What can you do to get back on the road?
If this has ever happened to you, or you've wondered how to charge your car battery, Pat Peck Kia can help. We explore two ways drivers in D'Iberville, Gulfport, and Hattiesburg can start and power your vehicle.
How To Jump Start Your Car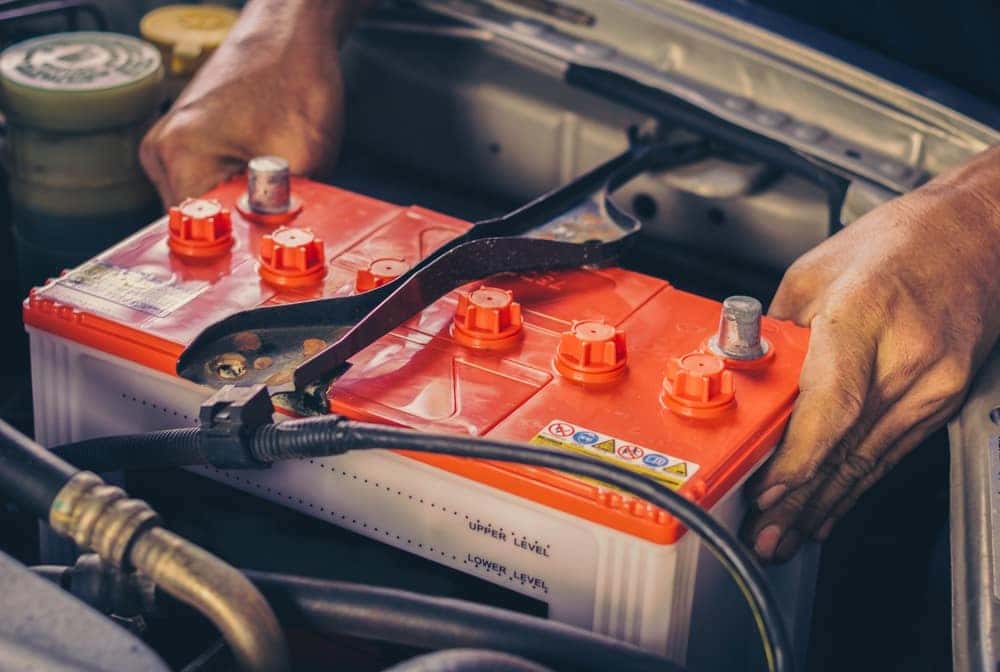 The most well-known way to deal with a dead battery is to jump your car. You'll need a friend, family member, or good Samaritan to help with this one, as well as a set of jumper cables.
First, locate the battery on each car. Most vehicles have theirs under the hood, near the engine, but some cars put theirs in the trunk instead. If you're not sure, check your owner's manual.
Have the other driver park their car next to or in front of yours, so that the two batteries are close enough that you can run jumper cables between them.
Find the positive and negative terminals on each battery.
Make sure both engines are turned off, then connect the red cable to the positive module on both batteries.
Connect the black cable to the negative module on the battery that has power.
Clip the other end of the black cable to a nut, bolt, or part of the engine block on the vehicle with a dead battery.
Start the car that has a good battery and let it run for a minute or two.
Try to start the car that has a dead battery. If it turns on, leave it running with the cables attached for a few minutes. If it doesn't turn on right away, try revving the engine to get it to start.
After a few minutes, disconnect the jumper cables and go for a short drive. Using the car will help the battery hold the charge.
Using a Battery Charger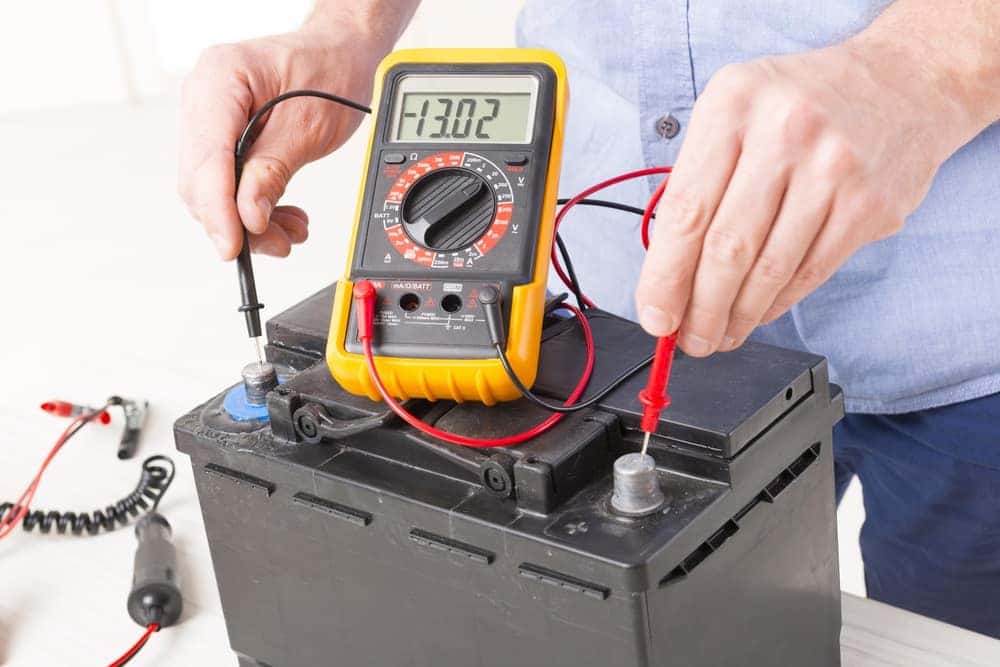 Another way to get your vehicle back on the road is to connect it to a battery charger. If you already have a charger, or you're able to buy or rent one from a service center, you can fully recharge your battery in just a few hours.
First, inspect the battery and make sure the modules are clean. If there's residue around them, clean the modules. It'll help the charging cables make a stronger connection. Next, attach the charging cables to the positive and negative modules. Finally, turn the battery charger on. It should have a timer that will shut it off when the battery is fully charged.
Learn More About Charging Your Battery
To learn more about your battery, pick up a set of jumper cables, or ask about getting a charger, visit the service center at Pat Peck Kia. We have a team of highly trained technician who can answer all your questions about how to charge your car battery.
Whether you need to charge your battery or have it replaced, our team can help drivers in D'Iberville, Gulfport, and Hattiesburg get back on the road. Schedule a service appointment with our service center to learn more.