Spring Blooms in these Flower Shops near Gulfport MS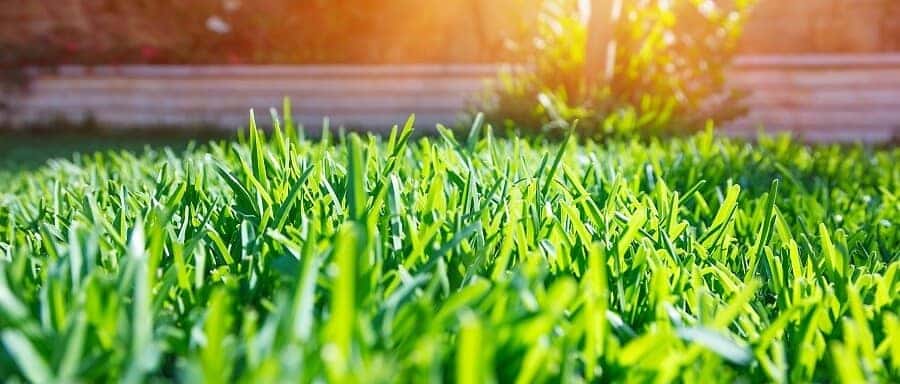 Spring is a beautiful time in Gulfport, MS. As the saying goes, April showers bring May flowers, and with these great flower shops near Gulfport, MS, you won't have to wait for May to get a beautiful floral arrangement.
Deen's 15th Street Florist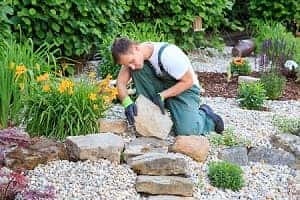 For a quaint flower shop in the heart of downtown Gulfport, check out Deen's 15th Street Florist. This family-owned shop offers a wide variety of arrangements and same-day delivery.
Their selection includes both baskets and bouquets, as well as custom flower pots, such as the 48 Ford Pickup for the car enthusiast in your family. There's also the Ahoy Bouquet, if you want to decorate your room with a nautical theme.
They also offer custom basket arrangements. Choose them yourself or tell the staff what color scheme you want and the occasion that it's for and they'll design it for you.
With their convenient location in downtown Gulfport, they're also accustomed to providing flowers at events. Whether you need to brighten up a memorial service or get flowers for your wedding, they'll be able to help.
Follow them on Facebook or check out their blog for tips on how to maintain and care for flowers.
Flower Basket Florist
You'll find an expert staff and great selection at Flower Basket Florist. They offer flowers for every occasion, from roses on Valentine's Day to holidays and special occasions.
Their friendly staff can also help you set up daily floral arrangement deliveries to any loved ones in local hospitals.
In addition to great flower baskets and bouquets, they carry a huge selection of accessories to go along with your floral arrangement. You can add in everything from greeting cards and balloons to scented candles and chocolates.
Follow them on Facebook for great arrangement ideas and updates on their selection.
Lois Flower Shop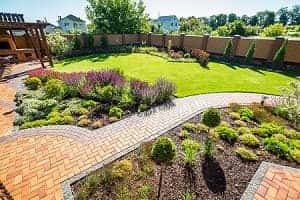 If you're looking to get flowers from a trusted shop that's been a part of the community for over six decades, try Lois Flower Shop.
This family-owned shop has been a successful institution since 1959. They offer bouquets for every occasion, from Mother's Day to Get Well Soon arrangements. With seasonal flowers year-round, they're also equipped for any special events, including birthdays, prom, and weddings.
You'll feel right at home from the moment you drive up. Their welcoming sign and storefront make it feel like you're going in to talk to a friendly neighbor.
Follow Lois Flower Shop on Facebook for tips on everything from flower care to decorations.
Don't Wait Until May to Smell the Roses
Don't wait for the April showers to be over. At these great flower shops near Gulfport, MS, you can get a bright floral arrangement any time.