Feel Good and Look Great at The Energy Club

The path towards a healthier lifestyle takes both dedication and determination, something many view as a purely individual process. With the help of The Energy Club, however, it doesn't have to be.
From group classes to personal training sessions, the folks of The Energy Club bring a motivational, accepting, and energized approach to exercise and wellness. Whether you're looking to build up muscle, get back into shape, or simply add more movement into your daily routine, they've got the tools and equipment to help you succeed.
Continue reading the sections below to discover the many ways The Energy Club can help energize your life today!
Powerful Group Classes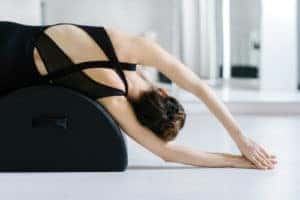 Group fitness classes offer a fun and sociable way of working out, and The Energy Club has a large selection of courses to choose from.
Get your groove on with Zumba. This fitness program provides exercise through the combination of Latin music and dance, alternating between fast and slow rhythms. If you're looking for a more relaxed workout, why not give Restorative Yoga a try? This 55-minute class helps restore the autonomic nervous system for improved health, mood, and wellness.
Alternatively, you can check out some of their additional fitness classes, such as:
SPIN
Pilates
SilverSneakers Classic
Barre
Aqua Zumba
Fitness for All Ages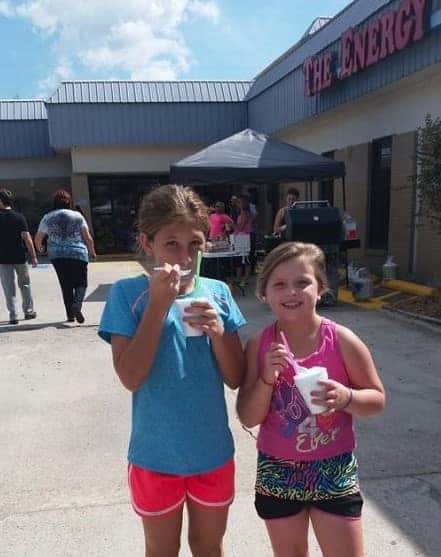 Exercise isn't just reserved for adults. In fact, it's important for children to learn the benefits of regular physical activity.
The Energy Club's KidFit program was designed to do just that. In their after-school program, children will participate in various activities including swimming, racquetball, volleyball, yoga, and more. Plus, they'll also receive homework help and healthy snacks.
When the school year comes to an end, The Energy Club keeps the activities going with KidFit Summer Camp. Led by highly qualified and caring staff, your child will enjoy a summer filled with fun programs, awesome field trips, and great friendships.
Time to Get Moving
Visit The Energy Club and embark on an amazing new fitness journey! Be sure to check out their Facebook page for all of the latest news and updates.