3 Unforgettable Boat Rentals near D'Iberville MS
Are you on the hunt for an exhilarating way to spend some quality time out on the water near D'lberville, MS, with your friends or family? Coastal Pontoon Rental, Joka's Wild, and Silver Dollar Charters each offer boat rental experiences that are sure to provide you with stories and memories that will last for years to come. Read on for your introduction to all three.
Coastal Pontoon Rental, LLC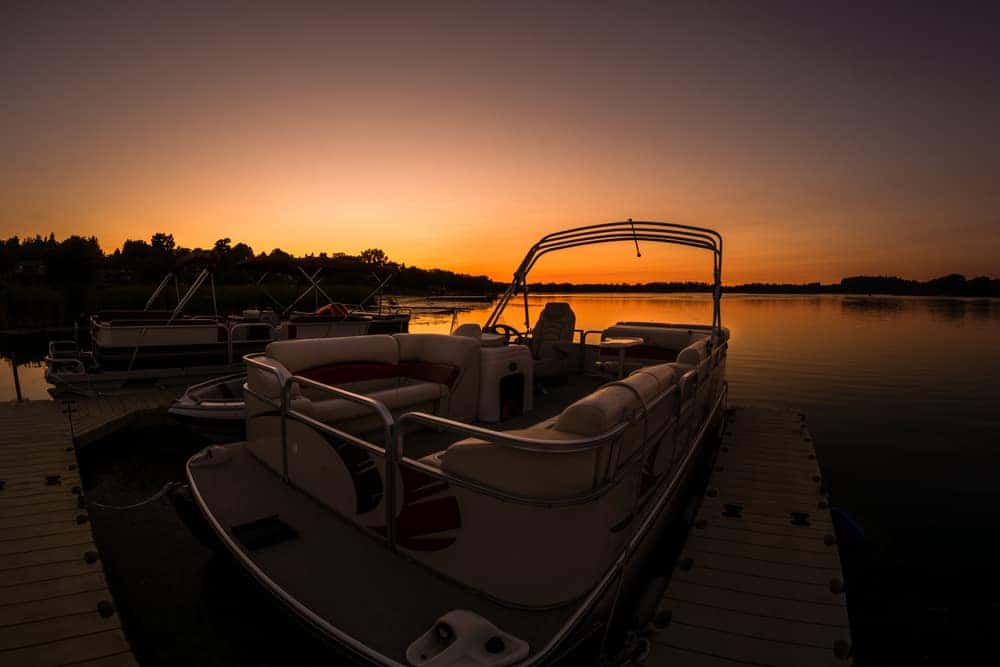 The folks at Coastal Pontoon Rental, LLC offer half as well as full-day pontoon boat rentals. Their three available vessels are the Bass Buggy 18 DLX, the Bennington 20 Foot, and the Bentley 240 Cruise SE. Between the three, you get a range of 8 to 14 passengers.
Go to Coastal Pontoon Rental, LLC's Facebook page for a peek at the kind of breathtaking scenery that's headed your way. 
Joka's Wild
Joka's Wild makes use of a 63-foot Ocean Super Sport Sportfish custom yacht. Amenities include two custom sofas, a television, a DVD player, a stereo system, and an open galley with stainless steel appliances. A fishing charter with Joka's Wild is a two-day affair.
Check out some of the gorgeous views you'll have to look forward to as well as pics of the vessel that'll get you there by visiting Joka's Wild on Facebook.
Silver Dollar Charters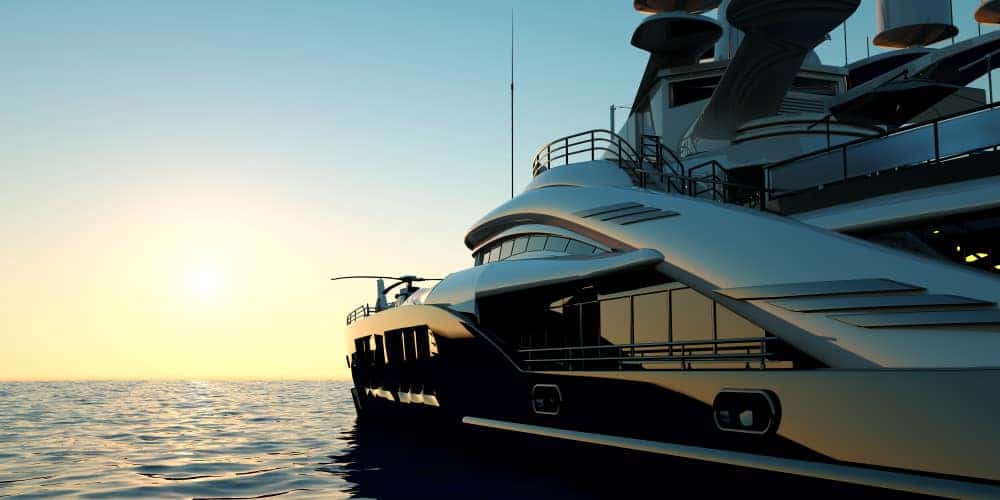 Silver Dollar Charters offers half-day, full-day, and extended trip fishing charters. Their two vessels are the Silver Dollar III and the Big Fish. The Silver Dollar III is a 52-foot x 20-foot Sport Fish Catamaran custom build that's all suited up with the latest technologies for fish finding, navigation, and weather tracking. The Big Fish is a 24-foot Open Fisherman that's used for the smaller charters. Some of the fish you'll be on the lookout for with Silver Dollar Charters are Sheepshead, Pompano, Grouper, and Cobia.
See Silver Dollar Charters' Facebook page to see what they're catching out there.  
The Open Water Awaits
If you're ready to get out there and find out what's biting, get ahold of Coastal Pontoon Rental, Joka's Wild, and Silver Dollar Charters to get started on your way to enjoying some of the best fishing that the Gulf region has to offer.