Find Your Dream Home from the Best Real Estate Agents near D'Iberville MS

Buying or selling a property is such a rewarding process, but it can be a hassle if you don't have the proper knowhow. From putting in endless hours preparing your home to be sold to searching through tons of listings when you're buying, who has the time?
That's why we've found the best real estate agents near D'Iberville, MS, to help you out. These professionals have the skills and expertise to quicken the process, allowing you to enjoy the experience much more.
Christine Weber Realty, LLC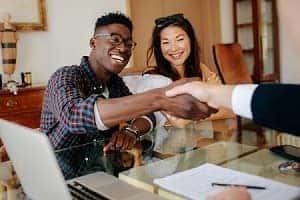 11050 Lamey Bridge Rd.
D'Iberville, MS 39540
Whether you're looking for expert buyer's representation or are in search of the perfect home, Christine Weber Realty, LLC has you covered. These licensed realtors know the ins and outs of these procedures, resulting in loads of stress lifted from your shoulders.
With connections all over the area, they can sell your home quickly to the right buyer. They'll also send you notifications when homes meeting your criteria go on the market, allowing you to be one of the first people to look at it. Contact them today for a free consultation.
Marcellus Real Estate LLC
10076 Central Ave.
D'Iberville, MS 39540
With over three generations of industry experience under the belts, Marcellus Real Estate LLC knows exactly how to find you the forever home you've been looking for. This family-owned business uses honest practices to get you a great deal, and it sure shows.
Get started by finding a property you like and give them a call to see what they can do for you. With a team of knowledgeable agents, you'll be in a new house in no time.
Signature Real Estate
920 Cedar Lake Rd. Suite P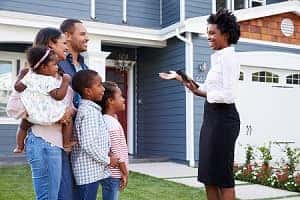 Biloxi, MS 39532
If you're looking for a rental or a home to purchase, turn to Signature Real Estate. With a plethora of available houses, apartments, and more, they're ready to work with you to find something that'll fit into you and your family's lifestyle.
They can also manage your property if you're in the market to purchase one to rent out. With all of these available skills and a large inventory of properties, you're all set with this local company.
Get Started Today!
With assistance from the best real estate agents near D'Iberville, MS, you'll be ready to sell or buy a home quickly. Good luck!