The Best Golf Courses near D'Iberville MS that Can Help You Perfect Your Swing and Challenge Your Skills

Whether you're new to the game or want to perfect your swing, going to a goodgolf course is a must for the best experience. So, if you're searching for that challenging and exciting course for your next afternoon tee time, check the best golf courses near D'Iberville, MS.
Gulf Hills Golf Club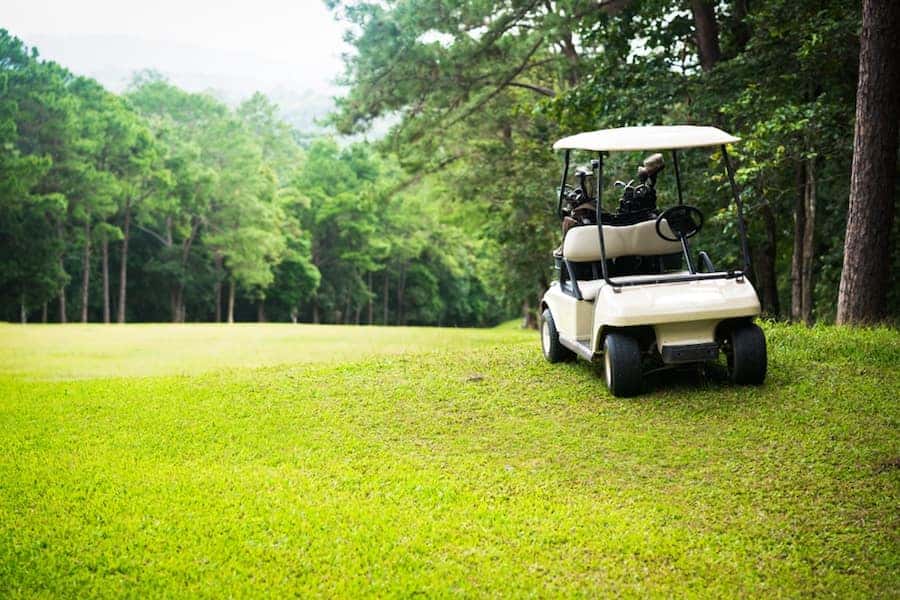 Designed by Jack Daray, the course at Gulf Hills Golf Club has been named one of the most beautiful and challenging in the entire southeastern region by Golf Digest, and has been a local favorite for more than 70 years.
The historic par 71 championship course features 18 holes as well as perfectly trimmed greens and rolling hills. There are even lush fairways aged specificallyto create a fun challenge for all golfers.
Plus, golfers have access to an array of amenities including a snack and dining area, cart rentals, practice putting areas, and even full-service tournament planning.
For more information about the overall layout and available amenities at this course, follow Gulf Hills Golf Club on Facebook.
Pass Christian Isles Golf Club 
At Pass Christian Isles Golf Club, you'll find a historic course known for its design and versatile challenges. It was created in 1914 by Tom Bendelowand was once a local golf destination for some of the most notable people in history, including Woodrow Wilson.
Today, the course, which is nestledin the beautiful and tranquil Timber Ridge area, provides a challenging, yet fun experience for golfers of all levels. With over 6,000 yards, this par 72 course trulyis one of the best places to play an 18-hole round.
Furthermore, Pass Christian Isles offers golf association for men and women of the club.
Connect with Pass Christian Isles Golf Club on Facebook and take a closer look at this beautiful course and learn more about their men's and women's golf association.
Shell Landing
There are beautiful golf courses all over D'Iberville, but if you're looking for glimpses of a waterfront view as you play your 18 holes, Shell Landing is the place to go.
They have a top-rated championship course complete with variousslopes, water hazards, and sand traps to test the skills of even the most seasoned golfers. Also, throughout your entire game, you'll be able to surround yourself withthe natural beauty of this waterfront course for a more relaxing overall experience. Plus, if you reallywant to test your skills, you can sign up for their publictournament.
When you're finished, feel free to head over to The Landing, Shell Landing's restaurant and bar, for a bite to eat and a drink to celebrate your performance out on the course.
For more information about the course layout, tournament, or their impressive restaurant and bar, connect with Shell Landing on Facebook.
Schedule Your Tee Time Now
At these top golf courses near D'Iberville, MS, you won't just find a beautiful area to play your 18 holes, you'll also geta challenging course and numerous amenities for an enjoyable and exciting overall experience.
To see just how fun and challenging these courses can be, get in touch with any of these local golf destinations and schedule your tee time today!