Best Bakeries near Gulfport MS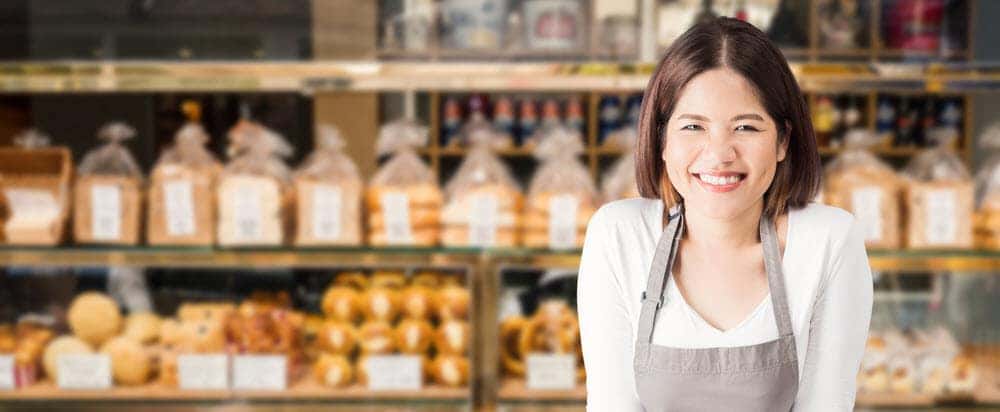 The only proper way to end a busy week is with a touch of sweetness. Whether that comes in the form of a luscious cupcake, a cookie monstrosity, or anything in between, a hefty dose of sugar keeps you feeling sane.
So, to make sure you know exactly where your local dessert destinations are located (in case of an emergency…), we're here with our guide to the best bakeries near Gulfport, MS. Before long, you'll be sitting back and savoring the blissful sweetness of some decadent icing.
Dolce Bakeshop
Tucked away in the confines of a cozy and picturesque home, Dolce Bakeshop keeps your taste buds happy with any type of confection you desire.
No matter if you're in the mood for a classic Italian delight, a homegrown Southern favorite, or anything else, you'll take a bite of something that quenches your thirst for sugar.
Why not revel in the summer-worshipping flavors of cupcakes, such as the strawberry shortcake? This mini treat tops vanilla cake with whipped cream icing and delivers a sweet surprise of strawberry filling once you take a bite.
Or, opt for something more European in the form of their Italian macarons. These adorable little sandwiches come in flavors like raspberry cheesecake, orange creamsicle, birthday cake, and so much more.
Check out their Facebook for regular menu updates!
French Kiss Pastries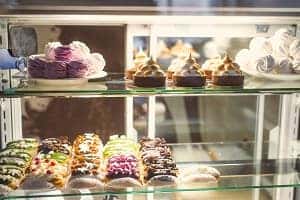 If you're not planning to gobble up an entire cake, why not grab a dessert that's perfectly portioned and packed with chocolate, icing, and any other type of indulgence you're craving?
Fortunately, French Kiss Pastries fills their pastry counter with a gorgeous array of treats that won't leave you feeling too guilty afterwards.
Take a trip back to your childhood with creations like the Oreo cake, or opt for something caffeinated like their Mocha Bomb. If you prefer a classically French pastry, sink your teeth into their almond croissants or any other type of confection offered at this dessert emporium.
Need some skilled cake makers for your wedding or celebration? This place has plenty of experience in crafting astounding masterpieces for any event.
Take a look at photos of their mouthwatering sweets on their Facebook page!
Sweet Stuff Cake Boutique
Sometimes, you've got to shovel some soft cake coated in sugary icing into your mouth. Since 1984, Sweet Stuff Cake Boutique has been perfecting the art of classy cake-making and designing.
So, regardless if you need to order a special confection for a wedding or just want a cake all for yourself, this dessert haven keeps sugar addicts filled with all kinds of treats.
Looking for a bakery that'll wow your friends or family with a cake made just for them? All you have to do is tell these experts what you want, and they'll make your ideas come to life. If you want to try your hand at some baking, this local destination offers up all the basic and advanced tools you need to craft a beautiful batch of cookies, cupcakes, brownies, and more.
Stop by their Facebook profile to read some customer testimonials!