Best Amusement Parks D'Iberville MS
There's no better way to treat your loved ones than with an activity that they will cherish for a lifetime. Amusement parks provide the perfect place for this, being some of the most memorable and loved places on the planet.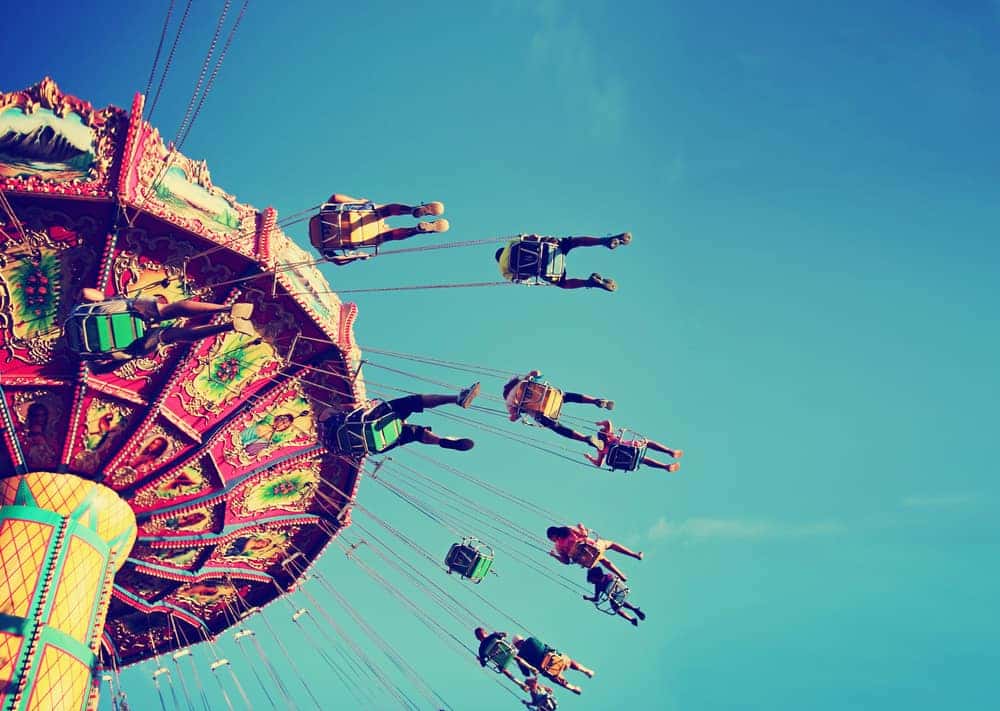 To help you take your next family outing to the next level, we have found three of the best amusements parks nears D'Iberville. Whether your group is young or young at heart, you'll be a hero for planning an amazing trip.
Gulf Islands Waterpark
17200 16th St.
Gulfport, MS 39503
It's time to make some waves, and Gulf Islands Waterpark is the place to do it at. This park is filled with tons of attractions and events, so visiting just one day might not be enough.
If you're looking for pure excitement, take on the slides and rides featuring family favorites like the Riptide Racer, Cat Island Catapult, and Lil' Pelican's Bay for the little ones. You can also relax in the Lazy Pearl River or Waveland Wave Pool and take in a frisbee dog show. There is fun for all!
Ocean Adventures Marine Park
10801 Dolphin Ln.
Gulfport, MS 39503
At Ocean Adventures Marine Park, you and your family can experience your favorite sea inhabitants up close. With the dolphin interaction attraction, you can swim, feed, and touch dolphins as they swim around a pool.
You can also hang out with stingrays, kiss a sea lion, and view underwater life at its fullest. There are also plenty of chances to learn about these animals with educational museums, discovery rooms, and display aquariums.
Zip'N Fun Adventure Park
17200 16th St.
Gulfport, MS 39503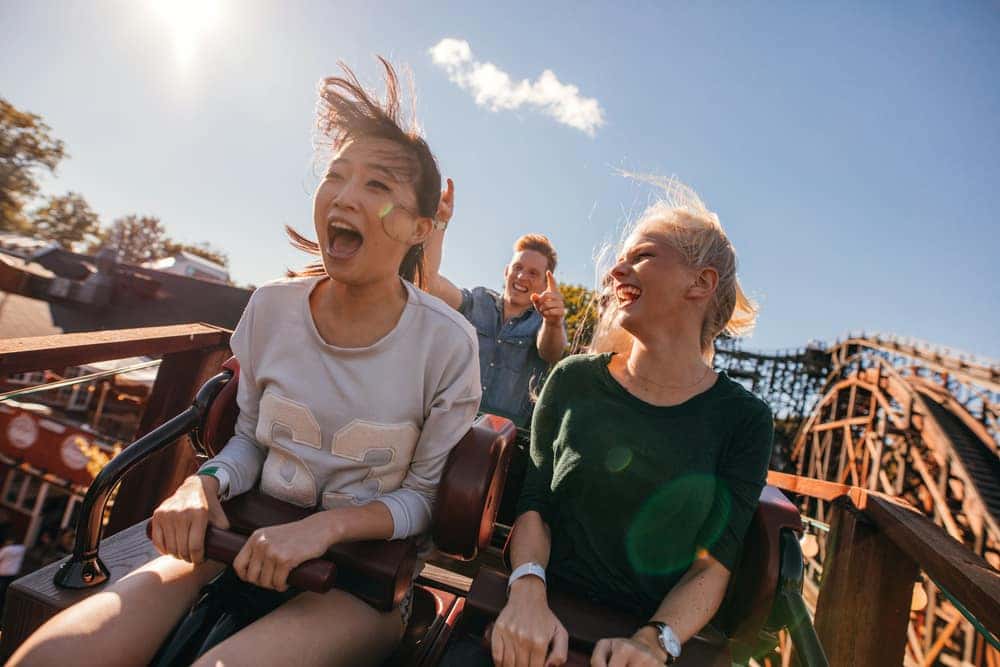 If your family members are adrenaline junkies, Zip'N Fun Adventure Park is an ideal place to catch some thrills in a fun and supervised place. Awaiting you here are 50 treetop adventures to choose from!
You can feel like you're flying with zip lines, act like you're the jungle-loving Tarzan on the swinging log and jump courses, and try your hand at the obstacles that lie ahead in the sky with adventure courses. There is even a junior adventure course so no is left out.
Adventure Calls!
Now that you know the best amusement parks near D'Iberville, you and your family can experience excitement while creating memories no one will forget.