Tranquil Bed and Breakfast near D'lberville MS

Everyone deserves to get away on occasion. So, whether you want to spend a solitary weekend on your own or bring your significant other for a romantic getaway retreat, consider visiting one of these bed and breakfast spots near D'lberville, MS. They provide a friendly atmosphere that will immediately make you feel at home while also offering premier services and care to increase your enjoyment throughout the stay.
So, check out this article to learn about some of the premier bed and breakfast locations near you!
Chateau Blessey
The delightful Chateau Blessey is a first-rate bed and breakfast that has been providing guests with premier care for years.
The feeling around this house is a distinct mesh between Southern hospitality and French flair. The evenings provide dazzling spectacles as the sun sets over the gulf, and the food is equally brilliant, with local produce and seafood typically highlighting the menu.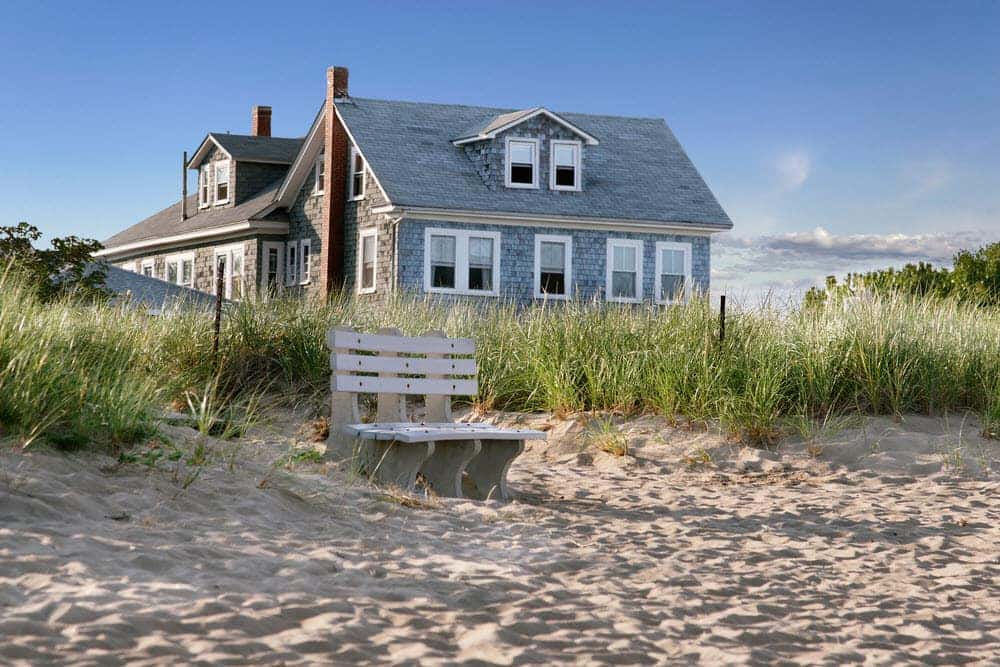 If you want to learn more about the delightful Chateau Blessey, you can do so by checking out their Facebook page!
Front Beach Cottages
The accommodations at the Front Beach Cottages are as splendid as the scenery that surrounds the property.
As the sun begins to set, you can walk along the beach for a romantic stroll. There's also other activities around, such as a fishing pier, playground, splash pad, volleyball court, and covered pavilion. Popular cottage options at Front Beach include the Key West Cabana and the Lagniappe.
If you go to the Front Beach Cottages Facebook page, you'll find a wide array of reviews and photos!
The Roost Boutique Hotel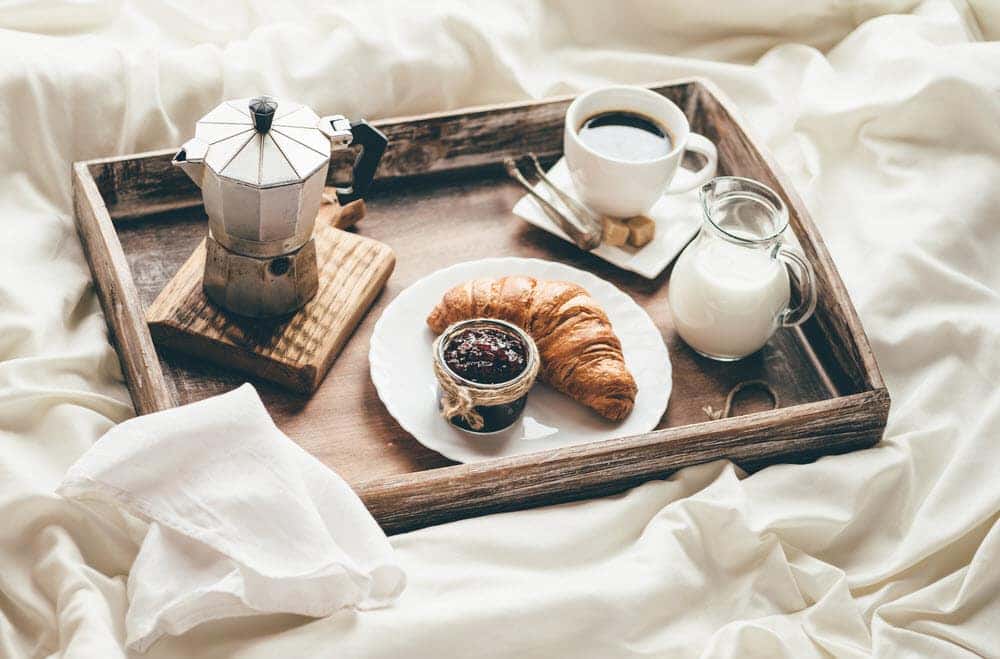 The charming name is a prelude to an even more charming setting when you visit The Roost Boutique Hotel.
First, the accommodations are sterling, with modernized rooms that perfectly mesh style with comfort. There's also plenty of local attractions to explore, including the Live Oaks Bicycle Route and the stunning Barrier Islands.
The Roost Boutique Hotel is a tranquil, highly revered bed and breakfast that will melt away all your stress. To learn more, check out their Facebook page!
Treat Yourself at These Bed & Breakfasts near D'lberville MS
It's been too long since you last took a weekend trip to D'Iberville. So, treat yourself to the comfort and leisure of these highly acclaimed bed and breakfast spots!